Upcoming Dutch duo, Broj, impress on "Brothers", an emotive acoustic-meets-electronic number for the Nie Wieder Schlafen imprint.
"Brothers" is taken from Broj's otherwise more house-focused EP, called 'Revere', that follows a handful of self-releases and another EP for Minds Alike.
Buy on Beatport
Their Nie Wieder Schlafen debut hosts 3 diverse productions, ranging between acoustic-focused electronica to more house influenced grooves. "Brothers" is a clear statement at the potential range of Broj, already very much capable of creating widely appreciated electronica productions for the masses, while the finishing track "Real Eyes" delivers a club oriented vision that feels more stripped, offering deeper spaces within the same framework of the duo's evolving but already somewhat distinctive style.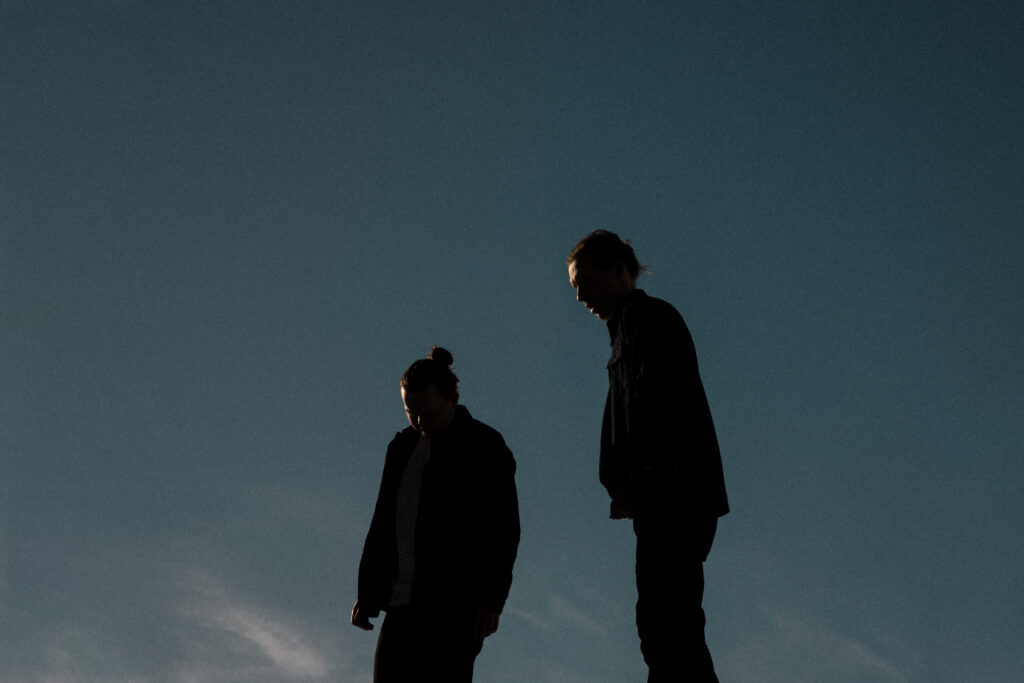 'Revere' is released on March 28 on digital only.