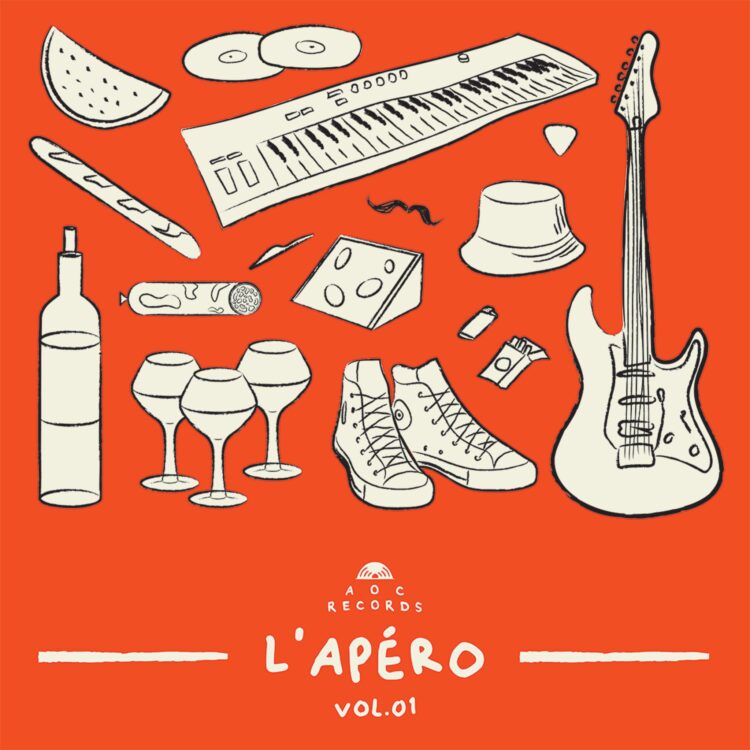 Exclusive Premiere: CC DANCE ORCHESTRA "4 U"
Berlin-based producer Cody Currie opens the dance for AOC Records first compilation 'L'Apéro Vol.1' with a new alias 'CC DANCE ORCHESTRA' and a broken beat house track with hints of pop brought by the vocals sung by the artist.
Pre-Save
London born Cody Currie has been making waves in the house scene and beyond for some years now, for his unique, recognisable, souful and catchy sound, on hits such as "Move" on Toy Tonics and his rework of MF Doom's "Devil's Shoestring", whilst moving towards a more live approach then sampling.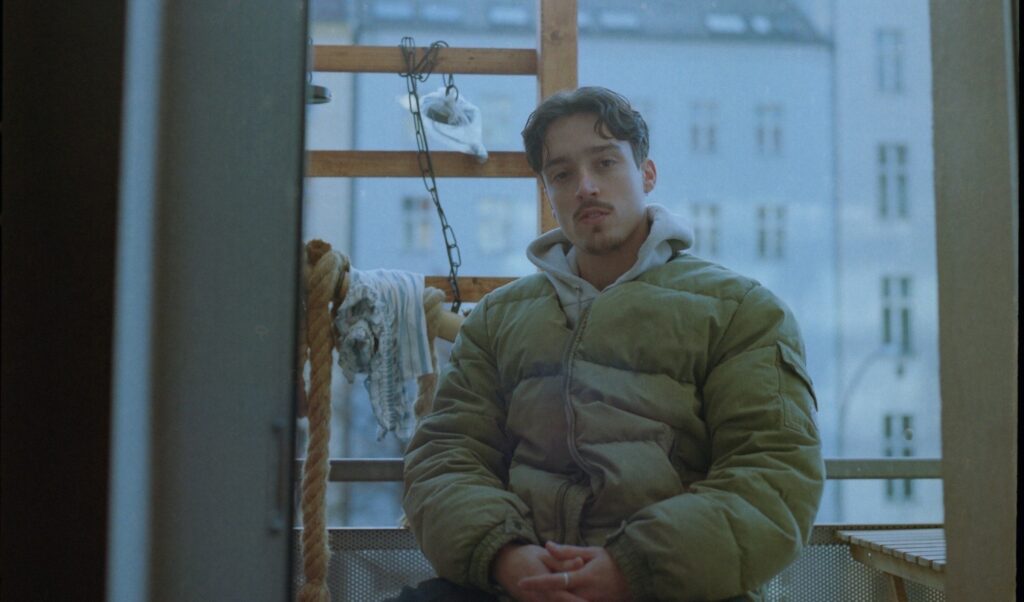 Founded in 2017, AOC Records is influenced by the house, jazz and French Touch scene. Very much focused on live music, it brings together today artists like Bomel or Georges.