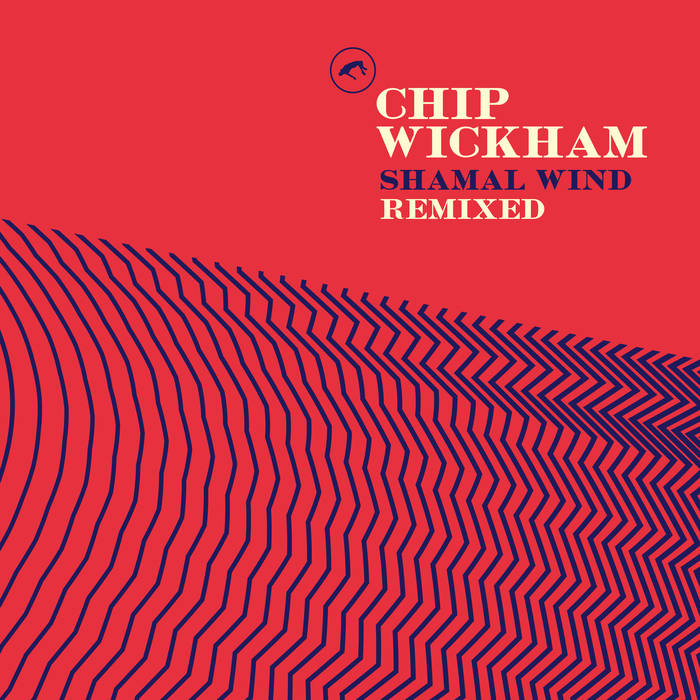 Exclusive Premiere: Chip Wickham "(Soul) Rebel 23 (Reginald Omas Mamode IV Remix)"
"Shamal Wind", the celebrated second album by UK flautist and sax player Chip Wickham, gets revisited by three producers cooler than the other side of the pillow, hailing from London and Berlin.
Max Graef, Reginald Omas Mamode IV, and Ishmael Ensemble get their hands on the tracks of one of the jazz albums of the year and come up with four epic remixes! The original 'Rebel No.23' gets renamed '(Soul) Rebel 23' by 22a's Reginald Omas Mamode IV, referencing Bob Marley in an exquisitely soulful and fuzzy rework featuring Reginald's own added vocals.
2018 has been a busy year for Chip Wickham. In May he released his second solo album, "Shamal Wind", after which he went on tour with his own band and also as part of his friend Matthew Halsall's Gondwana Orchestra, celebrating Gondwana's 10th anniversary across Europe. Over the past three decades he's worked, written, recorded, and toured with the likes of Nightmares On Wax, Rae & Christian, The Pharcyde, Roy Ayers, Jimpster, Nat Birchall, The New Mastersounds, Lack Of Afro, Dwight Trible and many many more.
"Shamal Wind Remixed" releases November 16, 2018 on Lovemonk
---
Follow:
Chip Wickham
Reginald Omas Mamode IV
Lovemonk Records