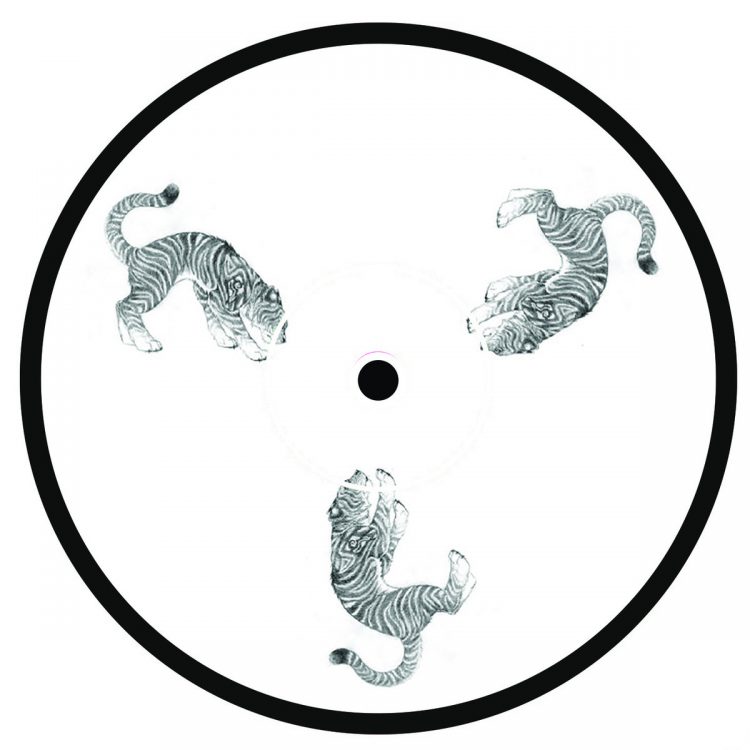 Exclusive Premiere: Comfy Bella "Be-Side" (Released Records)
Comfy Bella shares a real jam of a tune which comes right in time for the summer heat!
Released on Released Records this cut is perfect for the beach or poolside, and if you listen closely you can even hear the faint sounds of waves in the background to amplify the feeling.
Comfy Bella is the crop of an organic musical adventure which began in vocals and songwriting and has since evolved to DJing and producing. Even after working with the likes of Flood, Youth, Chris Martin, MJCole and spending an Australian summer (that turned into 8 years) touring and writing with Nightmares On Wax.
CB describes the 'Be-Side' as the 'bubble and squeak' of the EP, mixing up 'left overs' from the single with 'fresh ingredients'. This 12 minutes (originally 26!) of gorgeous simplicity and woozy grooves, confirms the 'Be- Side' as integral to the identity of the EP as the A-side.
Comfy Bella is available for bookings worldwide, through Liam McIntyre at Released, please email [email protected] to discuss further.
"Konkahs" releases July 6, 2018 on Released Records
---
Follow Comfy Bella:
Facebook
Instagram
Soundcloud
Released Records