Exclusive Premiere & Contest: Souleance "Tartare EP" (First Word Records)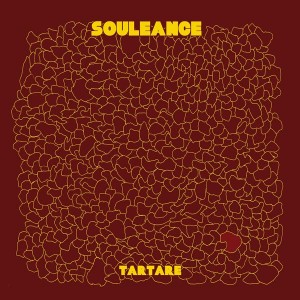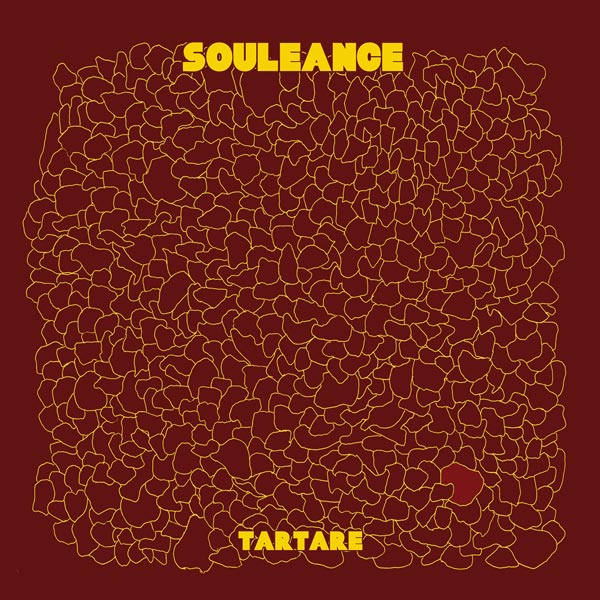 First Word Records presents: Souleance have been hard at work in the kitchen cooking up their new EP 'Tartare'. The French production duo of Fulgeance (Ed Banger / Musique Large) and Soulist (What The Funk? / The P Show) have delivered another EP of surefire party starters, taking the sample-heavy template of previous releases, and adding a deeper disco-house edge to stunning effect.
This more mature sound, fused with the DJ-friendly identity of earlier releases shows the progression the duo have made since their debut back in 2009. The EP also features two remixes – Debruit remixes the title track, blending the Souleance sound and putting his unique stamp on it – in his own words 'an imaginary place where ancient West Africa cohabits with 80's New York'. Finally Dutch newcomer Uffe takes on 'New York', retwisting the keys to create an MPC-style house groove – the perfect conclusion to Souleance's best EP yet.
The artwork that has been a feature of Souleance's releases is present again, with Alice Dufay providing stunning illustration in her idiosyncratic style.
Here is "New York" one of our personal favourites from this fantastic EP!
Contest

: Win a Vinyl Copy of the Souleance "Tartare EP".

(Ends on November 1st, 2015)
To Participate
Step 1: Register
Simply enter your email:
[ABss_subscribe_form inline_form="1″ button_text="Register" no_name="1″ name_placeholder="Name" email_placeholder="Email"]
* Important: If you are having a problem with entering your email please leave it in the comment box below and we will make sure to add it to the contest *
First Word Records – Website