MIMS is extremely excited to premiere the futuristic broken beat sounds of "Sweat", by Contours & Werkha, their very first song together and the first taste of a collection of fresh collaborations curated by ANMA and Cognitiva Records.
"Sweat" sees the multi-talented Contours, following two acclaimed & sold out releases on ANMA, trading beats and synths with friend-since-childhood, Werkha, a producer who manages to turn all styles to his will, from broken beat to jazz and soul.
Pre-Order 'Outlines'
As Contours puts it "We had a framework for this track for a while, but both wanted to revisit it and ended up flipping the vibe into a more angular acid-tinged broken beat piece. Werkha brought a killer sound to the drum programming with chopped live kit samples."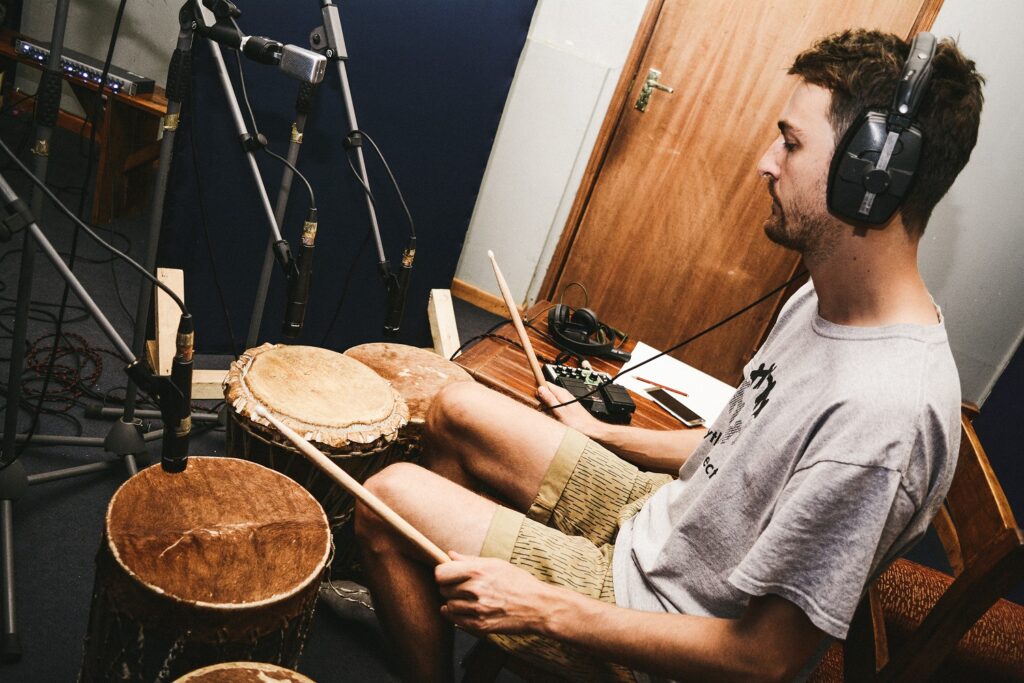 Cognitiva and ANMA Records label bosses Piero Paolinelli (SofaTalk) and Angelo Mazzone (FootNote), have put together an absolute beast of a compilation. 'Outlines' is a snapshot of a new generation of exciting producers from across Europe, collaborating and mixing jazz, broken beat & house in exciting new ways.
10 tracks split into two parts on vinyl, featuring ones-to-watch Contours, Werkha, Footshooter, Allysha Joy, Karmasound, 291out and Domenico Sanna. ANMA and Cognitiva have not only curated the featured artists but have also instigated many of the collaborations featured.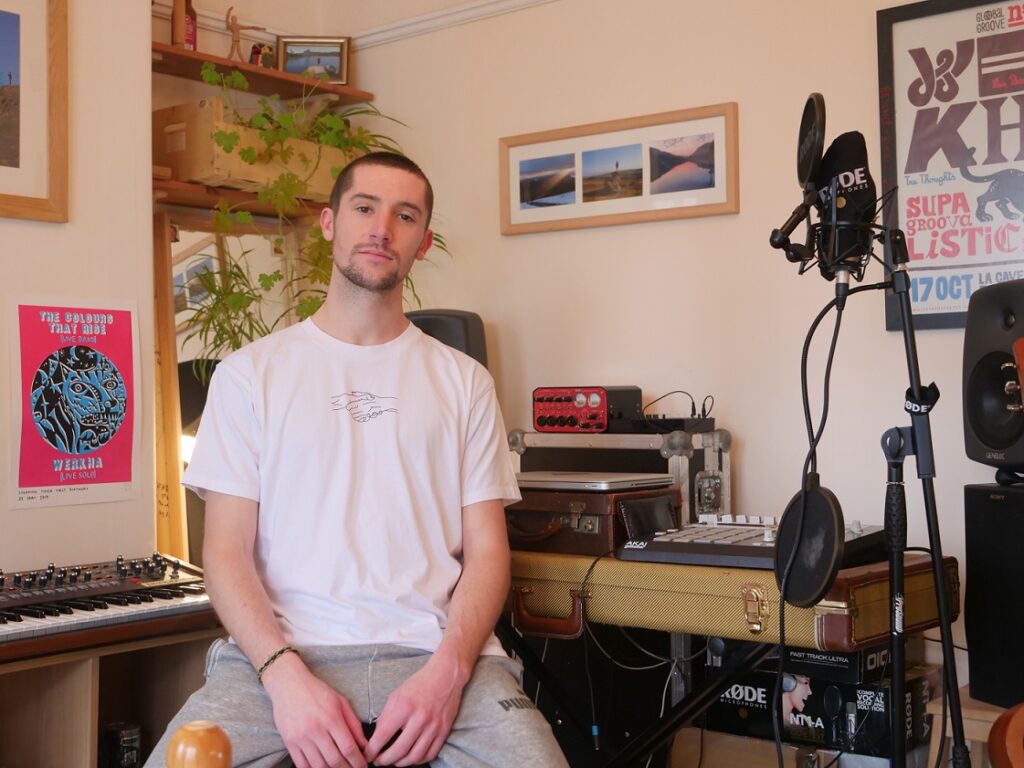 You can also catch Werkha and Contours making their live debut as a duo this Friday as part of We Out Here's digital showcase.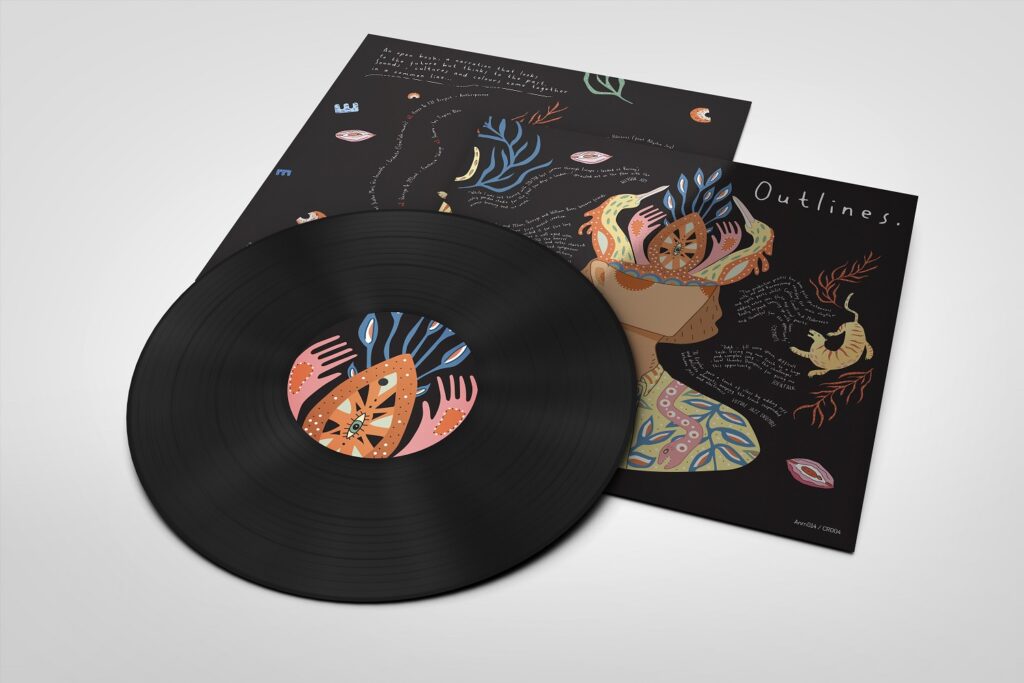 "Sweat" will be available to download on Bandcamp, and stream from all your favourite places, this Friday March 5. The 'Outlines' compilation can be pre-ordered now from the stores on the link above, and from Bandcamp this Friday, coinciding with their monthly fee-waiving day.