MIMS is excited to share "Brotherhood", the thrilling new single by Glasgow-based ensemble corto.alto, led by trombonist, producer and composer, Liam Shortall. The first song taken from 'Not For Now', the ensemble's most important release to date, due for release later this year on Bristol's increasingly essential Worm Discs imprint.
'Not For Now' follows an acclaimed series of DIY self-releases and videos, released over the course of a year from May 2019. The highlights were collated on a sold-out vinyl EP on Worm Discs and received support across Radio 6 Music, BBC Radio 2 and BBC Radio Scotland.In this short but productive space of time, corto.alto were awarded for Best Band and Album at the Scottish Jazz Awards 2020, and received a personal invitation by Gilles Peterson to perform at We Out Here 2021.
Pre-Save
Originally conceived as a self-imposed challenge for Liam to release new music every three weeks for a year, corto.alto's incredible success has postponed any plans to end the project. As Liam puts it, "so I called this E.P "Not for Now", in reply to "Is That It?", the last track from "Live at 435", featuring a hero of mine, Soweto Kinch". Lockdown gave Liam plenty of time "to better gauge a sense of perspective of where I fit as an artist in the world of music" and find the right balance between "over intellectualised" or "over commercialised" 'jazz'.
Shortall is able to call on musicians of the highest calibre, from Glasgow and beyond, to give life to his compositions. Among them rising saxophonist Harry Weir, pianist Fergus McCreadie and drummer Graham Costello of STRATA fame. Nubiyan Twist & Onipa co-founder, Tom Excell, not only contributes on percussion, but co-produces 'Not For Now' alongside Shortall, adding the midas touch that has undoubtedly contributed to Nubiyan Twist's incredible success.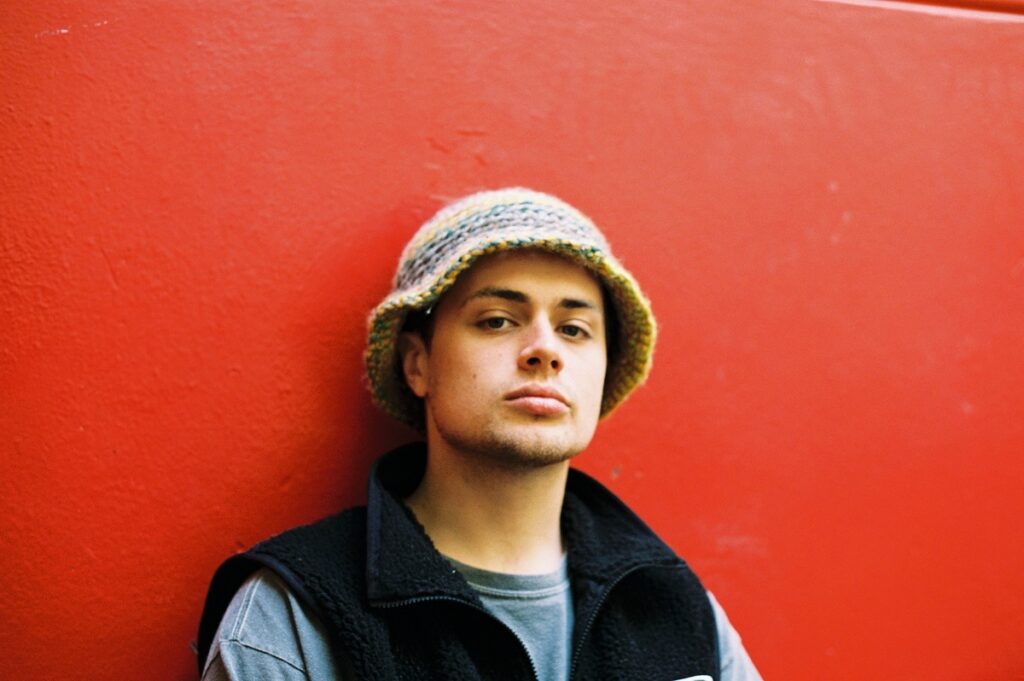 "I wrote "Not for Now" as a reminder to myself to focus on the things that should matter to me: friendship, brotherhood, love, family, joy. The same things that are easily forgotten in regular day to day life. Making this release really helped me re-calibrate my priorities moving forward. It's also a celebration of the relationships and bonds we have with each other, more specifically the connection we have between ourselves and other musicians."
"Brotherhood" features the spoken word talents of Franz Von, MC and frontman for K.O.G & The Zongo Brigade, delivering effortlessly over irregular time signatures and shrieking brass. Shortall wrote the song after a Mungo's Hi-Fi and Eva Lazarus gig, inspired to combine the energy of sound system culture with Latin jazz.
"Brotherhood" sees full release on November 12, with the full mini-album, vinyl and digital, following on November 26 on Worm Discs.
Bandcamp