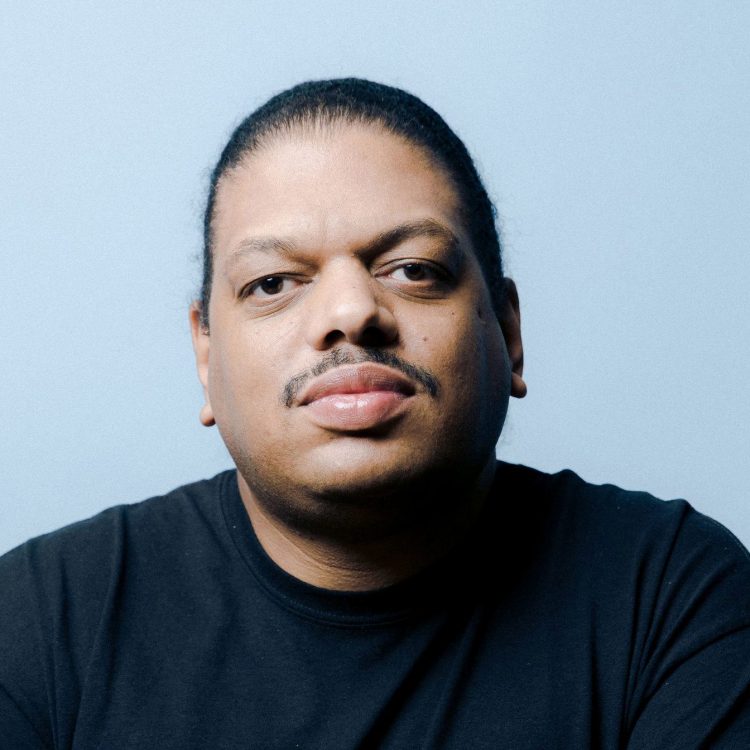 Exclusive Premiere: CPEN ft. Bluey Robinson "I'm Searching (Kerri's Feel Vocal)"
Madhouse Records label boss Kerri Chandler returns to his imprint with a heavy set of remixes for CPEN ft. Bluey Robinson's single entitled 'I'm Searching'.
Each flip has its own personality and flavour, but the 'Feel Vocal' stood out for us on this one. Warm and delicate keys dangle gently overtop of a perfectly dialed in low-end, making it an easy fit for Bluey Robinson's vocals in the high mids.
Soulful, uplifting and moving (emotionally and physically), this track's got everything you need to keep things going in the right direction. The icing on the cake is that it clocks in at just over seven minutes for possible long and seamless blends on both sides in and out.
For those that don't know (show yourselves!!), New Jersey's Kerri Chandler is one of the true originators of the House music game. His Madhouse Records imprint that launched in 1992 has seen over a quarter of a century's worth of quintessential releases from the likes of DJ Steaw, Demuja, Kevin Over and many more.
"I'm Searching (Kerri Chandler Remixes)" releases December 7, 2018 on Madhouse Records
---