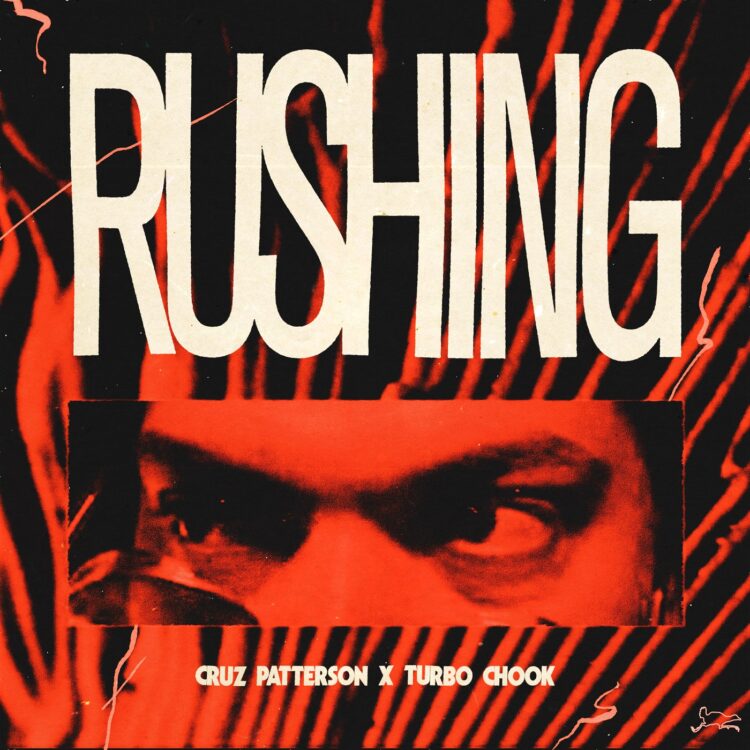 Exclusive Premiere: CRUZ PATTERSON X TURBO CHOOK "Rushing"
Another instant hit from Australia's fervent scene, Rushing sees Freemantle based MC, Cruz Patterson delivering hallucinatory rhymes over an uptempo bruk leaning beat.
Named after the famous flightless Tasmanian Nativehen, which can run up to 40kmph, TURBO CHOOK exposes a new side of McConnell's musicianship (following his success as half of the house and soul duo Close Counters, who gained support from tastemakers Indie Shuffle, Clash Mag, XLR8R, NME, Mixmag, Pilerats, EARMILK, Stoney Roads, Gilles Peterson, to name a few). Similarly, Cruz holds a string of successful solo singles in his repertoire, such as the song 'Venice', produced by Tame Impala, and other collaborations including ShockOne and SuperEgo. Notably known as the frontman of the acclaimed group Koi Child, Cruz toured Australia prolifically with Tame Impala & Fat Freddy's Drop,playing at festivals, international tours, and receiving a nomination for an ARIA Award for 'Best Urban Album', as well as acclaim from Beats 1, Triple J, BBC Radio 1 & more.
Described by Patterson as "a hip hop track that ever so slightly nudges the boundaries of the genre with its fast paced tempo and out of the ordinary story telling", 'Rushing' recalls the night of the ARIA Music Awards, when Cruz's drink was spiked. When TURBO CHOOK sent him the instrumentals, he felt they perfectly depicted the feeling of being unknowingly drugged: "I was rushing, kinda trippy, like time was spinning in circles around me". Despite being characterised by a consistent and pressing groove, the track is painted with liquid tones which depict an enticing identity for the song. With Cruz's storytelling and TURBO CHOOK's skillful musical craftsmanship, the audience is encouraged to hear something new and refreshing with every listen.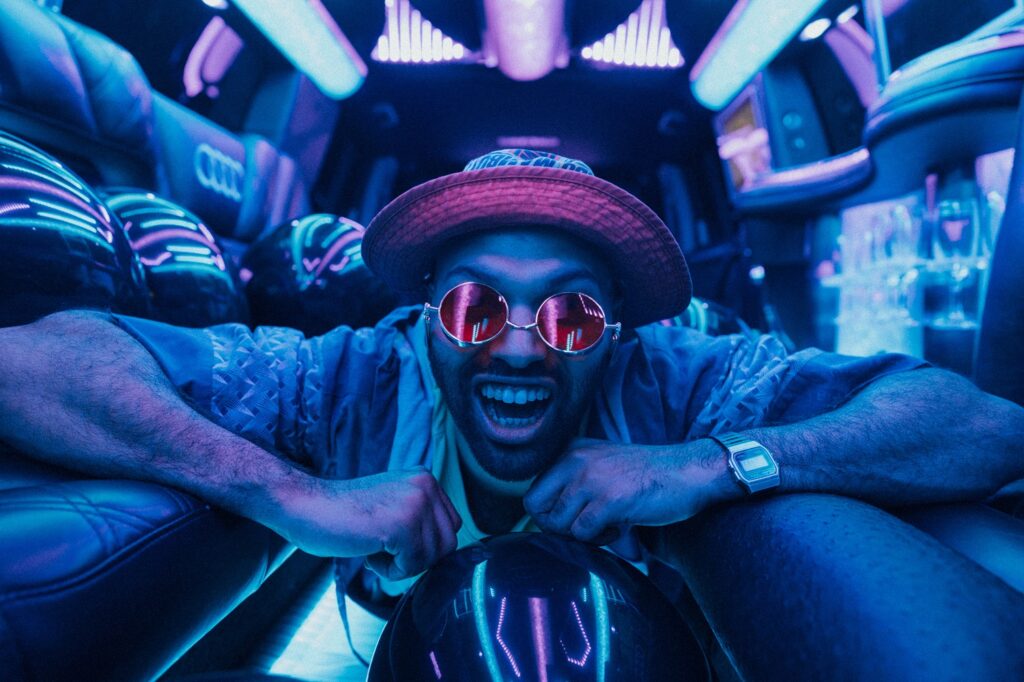 "Rushing" will see full release on Friday February 18.