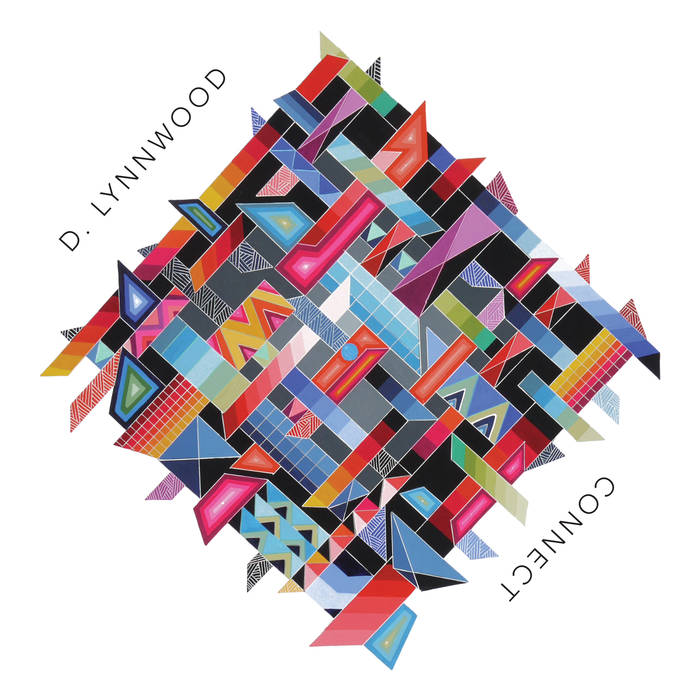 Exclusive Premiere: D. Lynnwood "Gospel Discotheque (feat. BodyMoves)"
D. Lynnwood's latest shaker from his forthcoming "Connect" EP out soon on Shapes Of Rhythm.
You've probably heard a few of D. Lynnwood's tracks without even knowing it. The South London-based Parisian has been releasing music on a number of UK labels for quite some time now, and has recently decided to start afresh with a newer musical outlet. Armed with a studio full of synths and drum machines he set out on a new course, and this EP is the result.
Four tracks of dancefloor-friendly music blurring the lines between House, Disco and the '80s Boogie sound. 'Gospel Discotheque', which features label-mate BodyMoves is one of those tracks that's got something for everyone. A series of uplifting gospel hooks will undoubtedly get stuck in your head, and you'll be singing along in no time! The solid 4/4 beat and percussive workout is accompanied by a moving bass line and create an unmistakably feel-good dance floor track, guaranteed!
"Connect" EP releases April 6, 2018 on Shapes Of Rhythm
---
Follow:
D. Lynnwood on Facebook
D. Lynnwood on Instagram
Shapes Of Rhythm