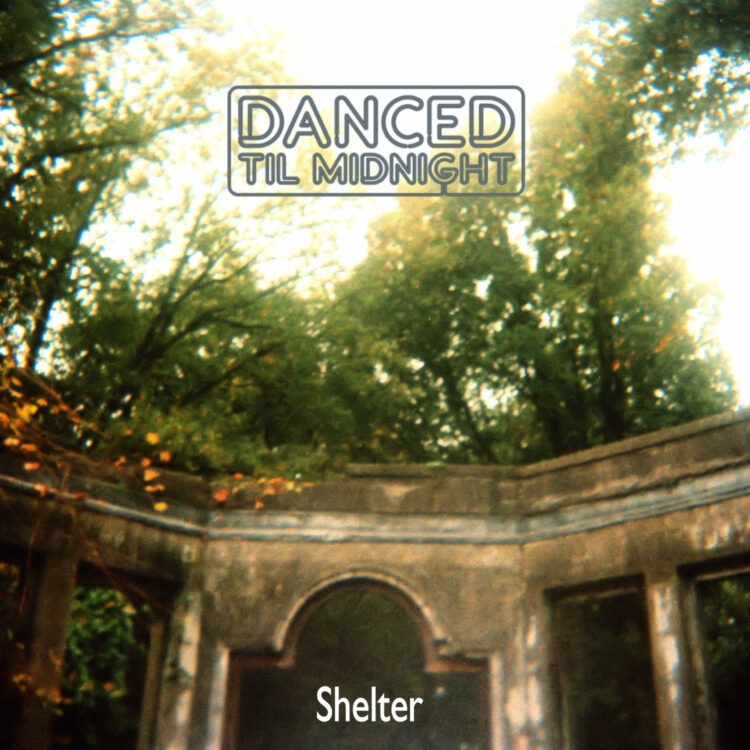 Exclusive Premiere: Danced Til Midnight "Shelter" (Ft. Elize)
Today we premiere a sultry new single by Essex-based DJ, producer and musician Danced Til Midnight. "Shelter" features the vocals of Elize, who previously voiced Danced Til Midnight's 'Real Love' EP (as remixed by Kaytronik).
"Shelter" is a sensuous slice of soul & funk with soft and alluring vocals that float over the smooth beat, deep funk bass and haunting guitars. Evocative of both the bluesy and nuanced players of the 1960s, and more recent but also classic sounds of Sade and Maxwell.
In keeping with recent Danced Til Midnight singles, Stingray Davies of UK funk band Speedometer graces this release with additional Hammond organ and electric piano.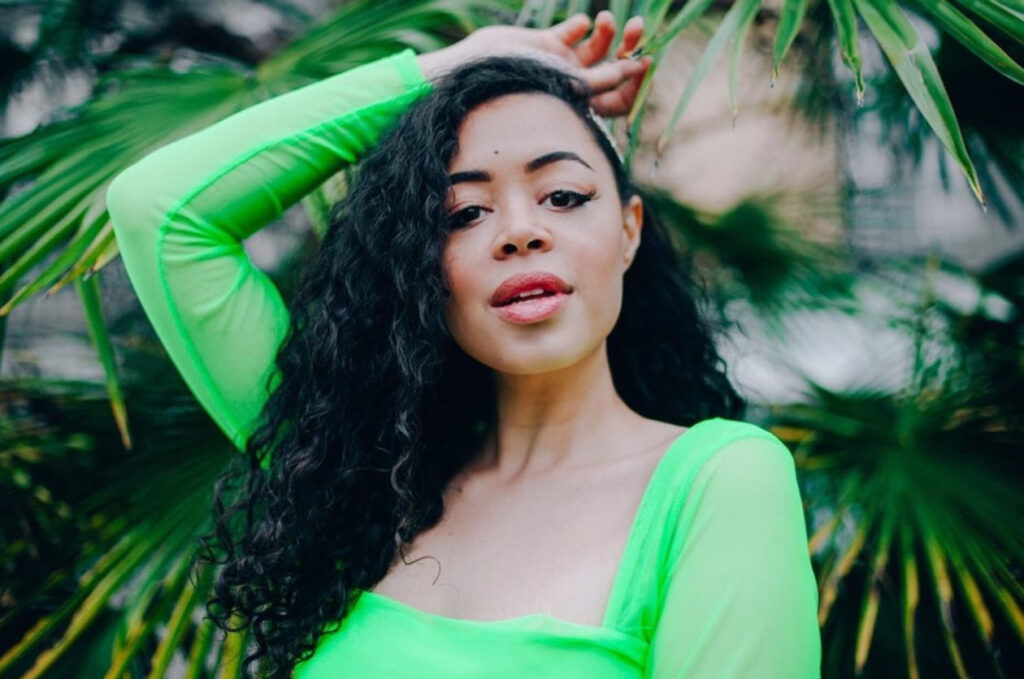 Significantly there is a Mothership Connection with this single – it features bass guitar from Lige Curry, P-Funk Allstar and bassist with funk godfather George Clinton's live band.
Pre-Order