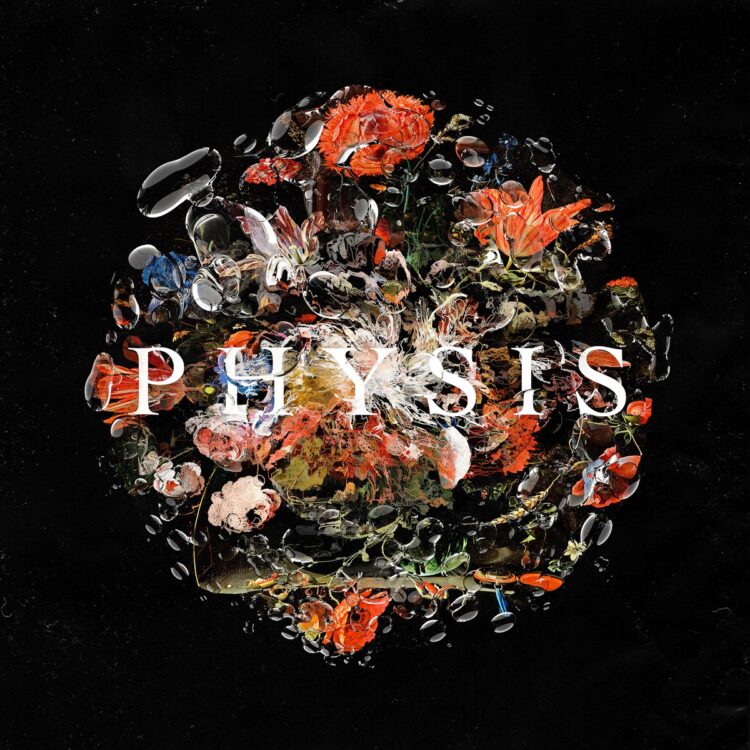 Exclusive Premiere: DayKoda ft. Block Mameli "Green Leaves"
MIMS is delighted to premiere "Green Leaves" by Milan-based producer, DayKoda, featuring the rhymes of Block Mameli.
"Green Leaves" is the first new track extracted from DayKoda's second full-length album 'PHYSIS', a meticulous beat-work that unravels through the jungle, steady and rhythmic with its shred light drums and jaunty samples.
'PHYSIS' is due to drop on March 11 on Beat Machine Records, and will also feature "My Abstract Monkey", a collaboration with our recent crucial material pick, Robohands, that came out later year. Plus a brand new remix by Ishmael Ensemble.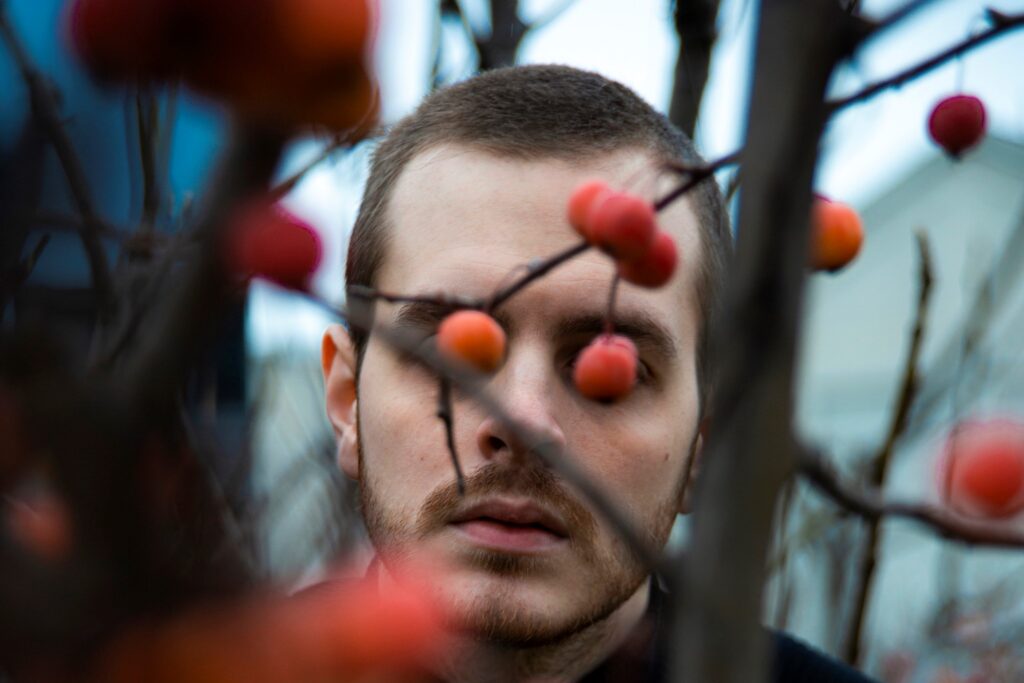 Born in Brescia and now based in Milan, under his moniker DayKoda, Andrea Gamba has been gradually building a reputation for his blend of electronic and experimental slow-mo beat, inspired by Bonobo, Shigeto, Shlohmo and Teebs.
Pre-Order