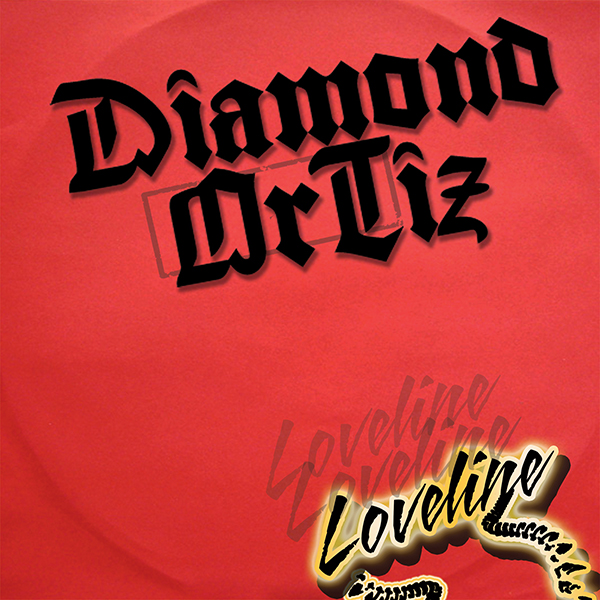 Exclusive Premiere: Diamond Ortiz "In The Cut Like What" ft. Reality Jones & John Payne
via Mo-Funk Records: "Bay Area bred, now living in Los Angeles, Diamond Ortiz continues to strengthen the reassurance of modern-funk / boogie alongside Dam-Funk, Brian Ellis, XL Middleton and others.
After the release of limited edition EPs, Diamond Ortiz is preparing to release his first full length LP entitled "Loveline" on Nov 18th via MoFunk Records (XL Middleton, Moniquea, Eddy Funkster).
Diamond Ortiz's heavy, bounce-laden style carries the album from start to finish, cementing him as California's heir apparent to the gutter synth funk sound which originated from Ohio and found an adopted home out west, where t fit perfectly with the cultures of lowriding and poppping/locking. His sound is not simply "retro" or "old school" as it has a place in the modern day pantheon of electronic music.
Today, check out the second single from his upcoming "Loveline" album for the song "In The Cut Like What" which features Reality Jones and John Payne (PFunk, The Revolution)."
Buy Album