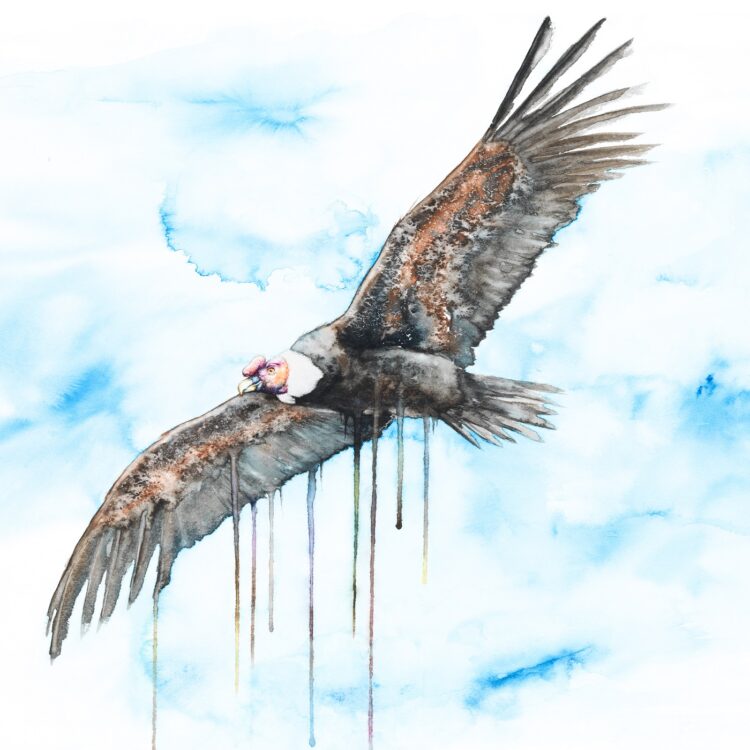 Exclusive Premiere: Dolenz feat. Steve Spacek "Kuntur"
We are very excited to premiere "Kuntur", the sublime new collaboration with rising beat maker, Dolenz, and legendary vocalist, artist and fellow beat maker, Steve Spacek, for D-Bridge's long-running Exit Records.
"Kuntur" begins with a steady, echoed clap, before the bubbling, growling synth bass and lush rhodes-like keys follow, leading the way for Steve's gorgeous vocals. You'll soon feel like you're flying. "Kuntur" is the title track from Dolenz' forthcoming EP of the same name, due September 3rd.
Pre-Order
These four new songs, one of which features underground MC Sonnyjim, reveal a more nuanced and meditative direction for the producer, following his 'Lingua Franca' LP and "Golden Spike" EP that featured Jehst, whilst not losing his attention to detail and feeling of suspense.
Dolenz tells us, "Last year gave me the opportunity to re-think how I wanted to sound rather than being sucked into trends and hype. I've also had the idea for some music I've wanted to make for a while which was inspired by a couple of experiences I had which led me to believe blue is my ancestral colour. In the second of these experiences I found myself soaring through an endless blue realm and envisioned an Andean Condor – which I like to believe I was in a previous incarnation".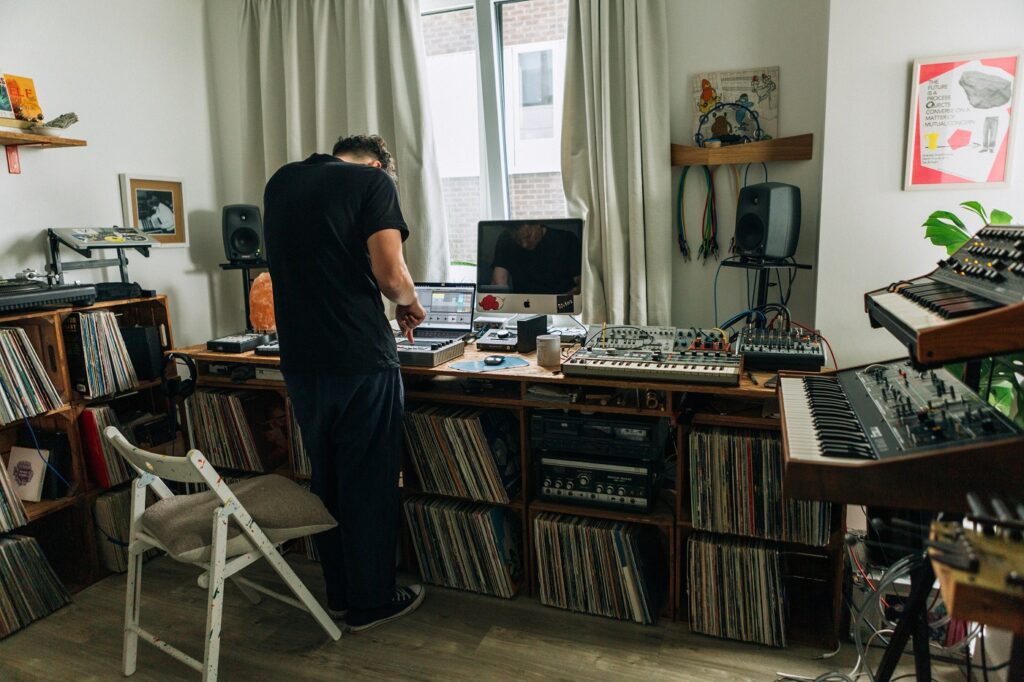 Steve Spacek should need no introduction to readers of MIMS. Transcending genres, trends, or styles, anything Steve touches has a groove, a vibe, simultaneously futuristic, vintage, timeless and outside of time. His discography runs from the heady days of the Spacek band, the solo album on Sound In Colour, collabs with J Dilla, stacks of beats for Exit Records as Black Pocket, and his Africa HiTech project for Warp Records with Mark Pritchard.
"Kuntur" marks another important step in Dolenz' story. Look out for the EP next month and check out his ever-on-point show for Subtle FM.