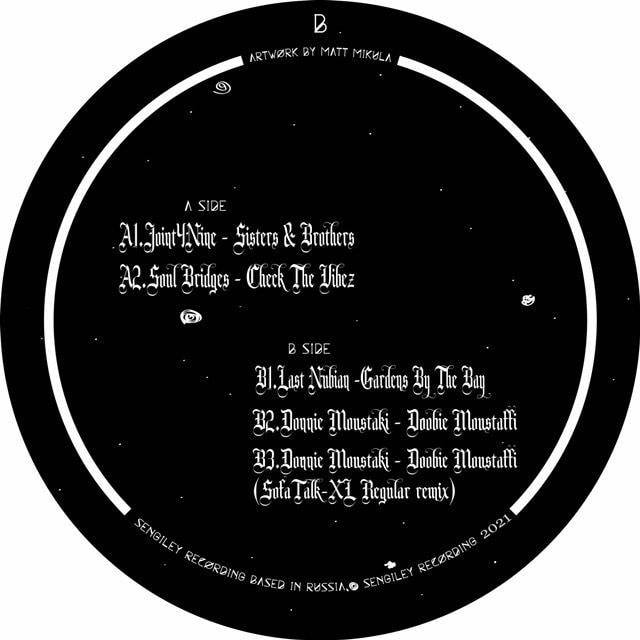 Exclusive Premiere: Donnie Moustaki "Doobie Moustaffi" (SofaTalk & XL Regular Remix)
At MIMS we are big fans of SofaTalk & XL Regular so it's an absolute pleasure to premiere this incredible broken beat meets 2-step garage remix for a relatively new artist – Donnie Moustaki – and label, Sengiley Recordings, launched in Russia by Denis Kazakov.
SofaTalk & XL Regular's remix is a more upbeat, garage tinged take on the original, a solid bumping house number. With samples, synths, keys and a beat that screams "get up and dance!", this makes the perfect closer to an essential vinyl and digital release.
Pre-Order
The EP also featuresJoint4Nine, Soul Bridges and Last Nubian. Officially set for release on February 25, available to order now from Deejay.de, Juno and Coldcuts Hotwax.