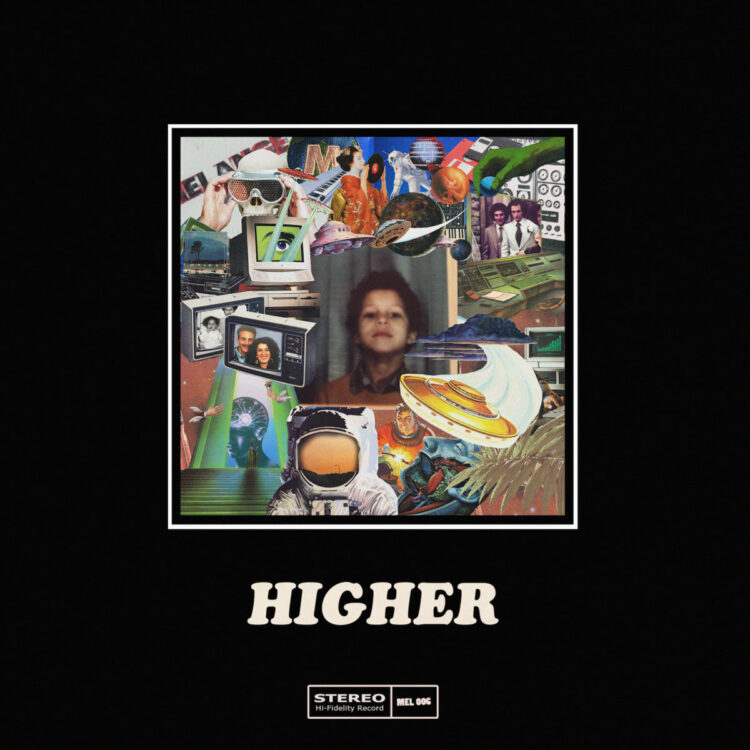 Exclusive Premiere: Earl Jeffers Ft. Kaidi Tatham "The Essence"
Earl Jeffers returns to his own Mélange imprint with a massive splash. Two soulful house heaters and an alternative mix. But the first of these dancefloor destroyers features the ever-prolific Kaidi Tatham on flute and guitar.
If you're not familiar with Cariff's Earl Jeffers, there's an ocean of brilliant music to catch up on. Stacks of releases under his own name, and aliases Chesus and Metabeats, on labels like MCDE, Fat City, and Local Talk. Not forgetting his own label, Mélange Records.
Pre-Order
Earl has jumped confidently from house to hip hop, jungle, jazz. library music and more, collaborating on the way with artists such as Byron The Aquarius, Action Bronson, Kamaal Williams and K15. Moreover, as one half of Darkhouse Family with Don Leisure, Earl fuses hip hop production sensibilities with live soul & jazz and yet more notable collaborators.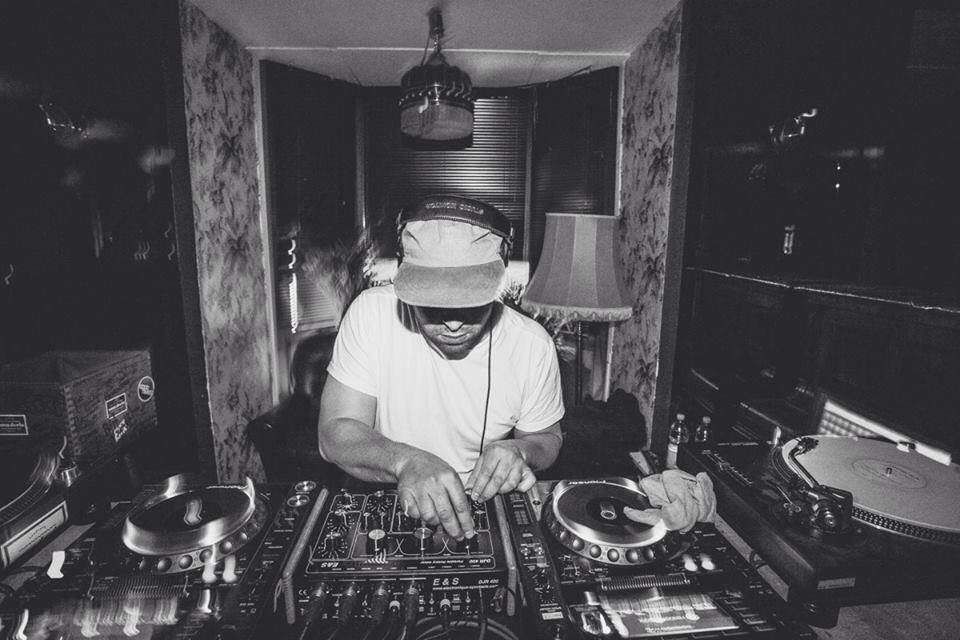 Better-known for his keyboard wizardry and highest quality broken jazz productions, don't sleep on Kaidi Tatham on the flute OR guitar. On both he lays it down with the same finesse and feel for what the song needs. As Earl adds, "pleasure to once again work with one of the best to do it! Mr Kaidi Tatham".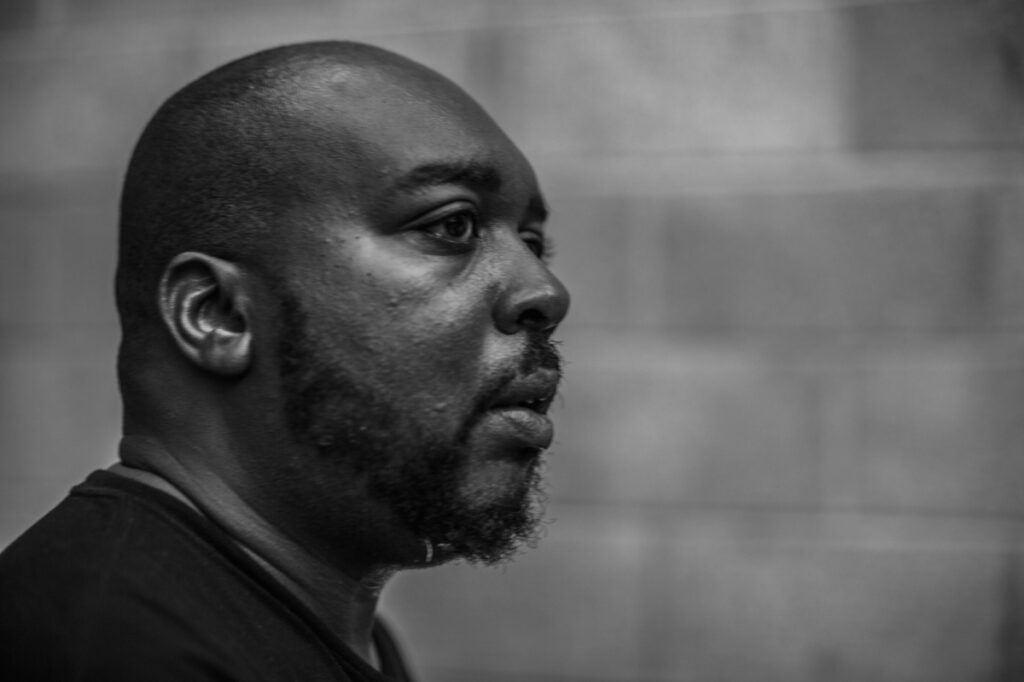 Artwork is provided by frequent collaborator and good friend of Earl's, Ral Duke. Ral has been behind artwork for the likes of Griselda Records (Westside Gunn, Conway, Benny the Butcher), Alchemist, and Ghostface Killah, among many others.
On the flip we find title track "Higher", featuring vocals from Lloyd Everitt, alongside an alternative mix of the same. 'Higher' is released on June 12.