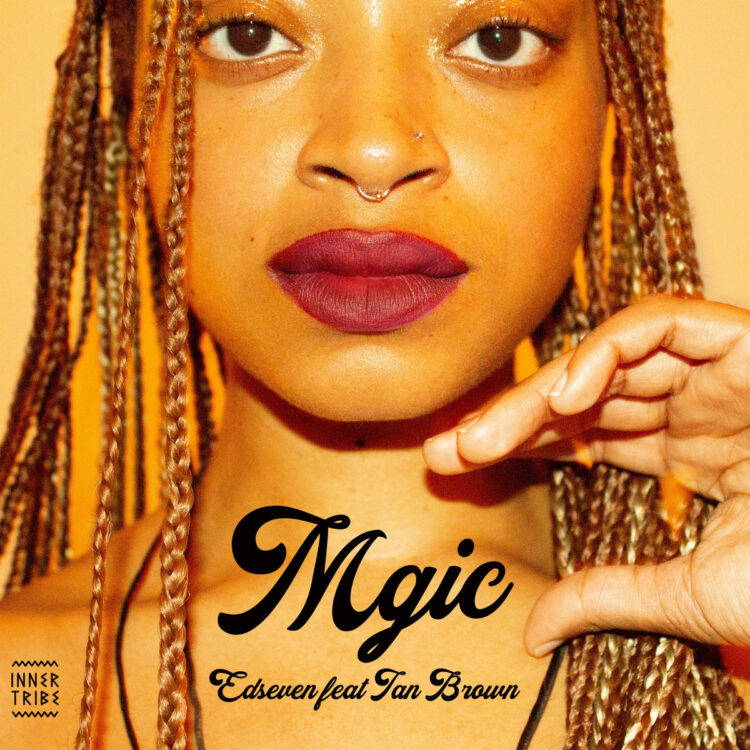 Exclusive Premiere: Edseven "I Need You 2" (ft. Tan Brown & Phat Kat)
Now THIS is a jam! Fresh from the Inner Tribe, Sydney DJ/producer Edseven drops a sweet but heavy collaboration with NYX-based vocalist Tan Brown. Featuring Phat Kat. Nuff said.
An undeniably addictive slice of neo soul. Tan Brown's sweet vocals provide the perfect counterpoint to Edseven's heavy but modern beats. Detroit MC and Dilla collaborator, Phat Kat, provides the cherry on the cake. 
Support on Bandcamp
Just a taste from the forthcoming EP 'MGIC', released on May 25th on Inner Tribe. The vinyl edition even promises a remix by none other than singer, producer, composer, Steve Spacek, and local producer Peret Mako.
Veteran DJ/producer Edseven has built a rock-solid reputation over the last 15 years, sharing the stage DJing with the likes of Gilles Peterson, Peanut Butter Wolf, Norman Jay, IG Culture and many more across Australia, New York, Berlin, Detroit, LA, Paris and Amsterdam.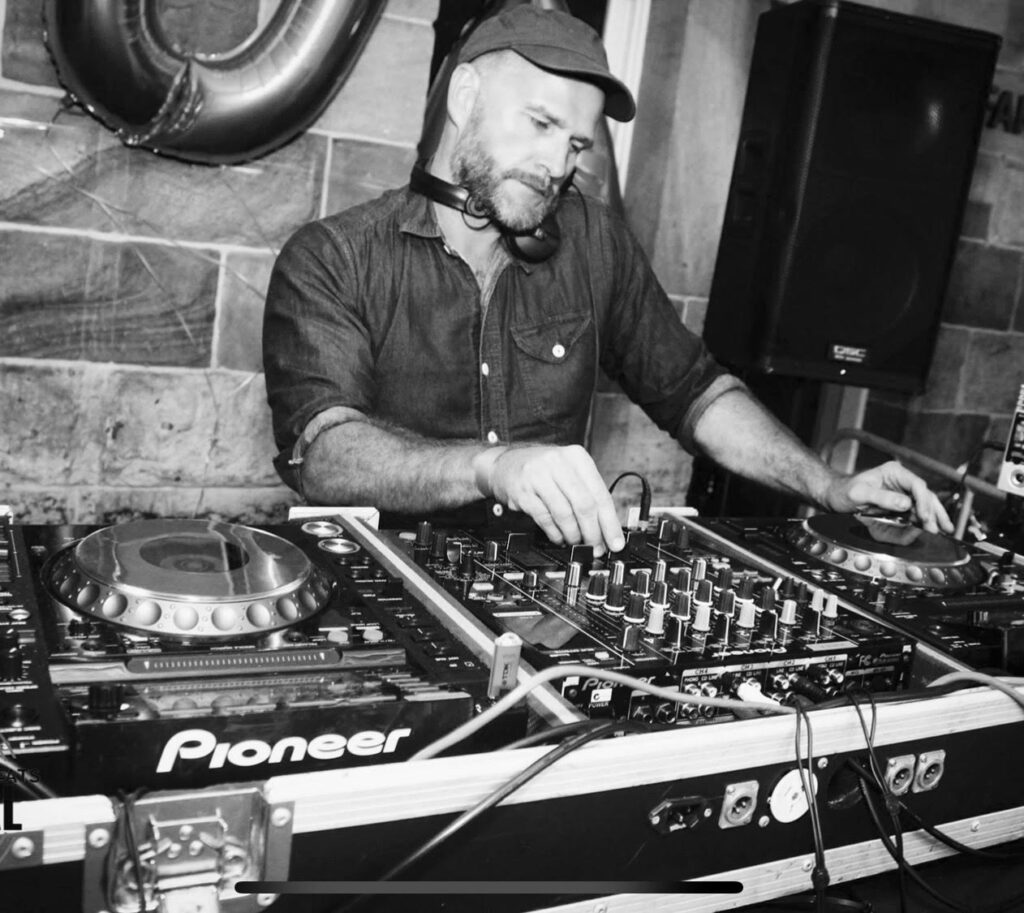 A collector of many styles, a typical Edseven DJ set could include anything from Detroit hip hop to Nigerian funk, UK broken beat to Chicago house, classic soul and beyond.
And his productions tap into this broad range, resulting in a solid catalogue of future soul, late-night house burners, cosmic bruk, hip hop and neo soul, on labels such as CoOp, Turntables on the Hudson, City Fly and Inner Tribe, collaborating with artists like Steve Spacek, Colonel Red, Inkswel, Kid Sublime and Ahu.