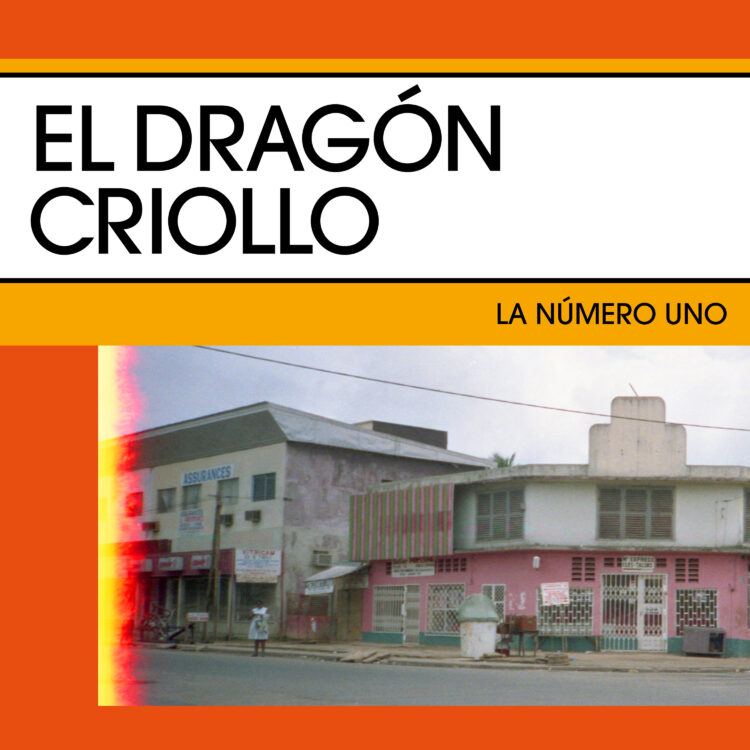 Exclusive Premiere: El Dragón Criollo "La Número Uno"
MIMS is excited to debut "La Número Uno", which sees El Palmas mainstay, El Dragón Criollo, blending zouk, champeta and reggae into his very own Colombian stew.
'Hot as the earth', "La Número Uno" is dedicated to love and the dancefloor. An expression movement and la fiesta, and a love in El Dragón Criollo's heart for four women.
Pre-Save
Stoking the fires of the song's own heart, you song contains many classic elements of champeta and Panamanian reggae from the 90s, including some classic samples and the distinctive Casio SK-5. The soundtrack to many a local rumba party.
Geneva-based El Dragón Criollo, aka Paulo Olarte, is also a member of El Palmas affiliates Acid Coco, El Contento and La Jungla, and his selections can be heard alongside label boss Maurice Aymard on El Palmas' two volumes of hidden Venezuelan gems, 'Color De Trópico',
"La Número Uno" is released on July 9th on El Palmas. Pre-save it on the link above.