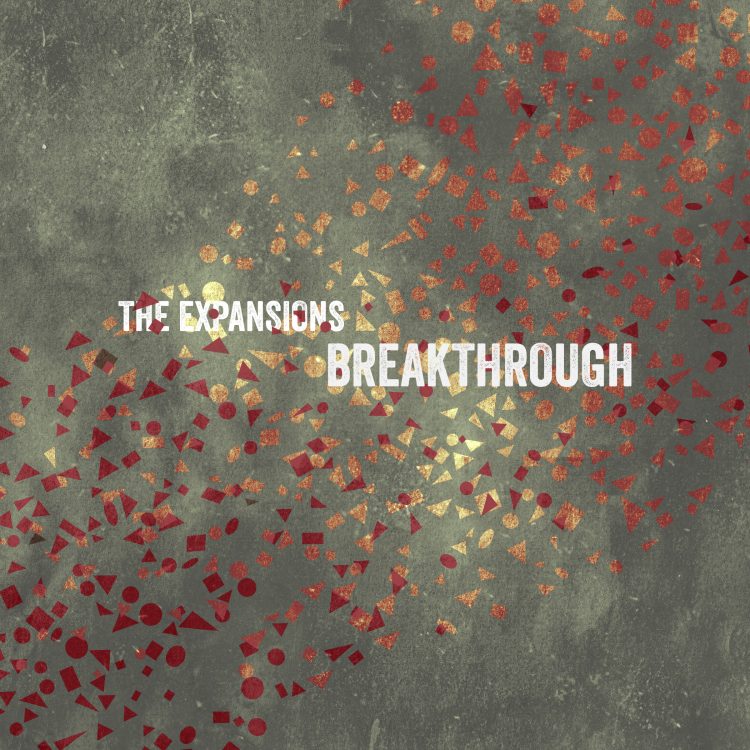 Exclusive Premiere: The Expansions "Breakthrough" (Albert's Favourites)
The Expansions have been a solid part of the South London soul-jazz movement since releasing their debut Lavender in 2013.
Since then they have been working with British-Ghanaian soul singer, Andrew Ashong and the exceptional, new talent Connie Constance, as well as solo projects including Jonny Drop, Modified Man, Deoke and collected appearances alongside Hector Plimmer, Yussef Dayes, Ego Ella May and more.
'Breakthrough' is a laid-back ear-catcher, pure and simple. It's one of those tracks that makes you need to stop and ask for the Track ID. Not there to step on anyone's toes, it rides nice from start to finish, with all the key parts of a successful song in place, played nonchalantly and effortlessly, further adding to its appeal. Be careful, that synth hook is gonna get caught in your head whether you like it or not!
You can hear the influences of Idris Muhammad, Grover Washington Jr., Herbie Hancock, and even parallels with South London peers Yussef Kamaal, and Ruby Rushton. The Expansions have tirelessly worked to create a sound of their own and are very proud, along with label Albert's Favourites, to finally share it.
"Breakthrough" releases December 1, 2017 on Albert's Favourites
---
Follow The Expansions:
Facebook
Bandcamp
Soundcloud
www.albertsfavourites.com