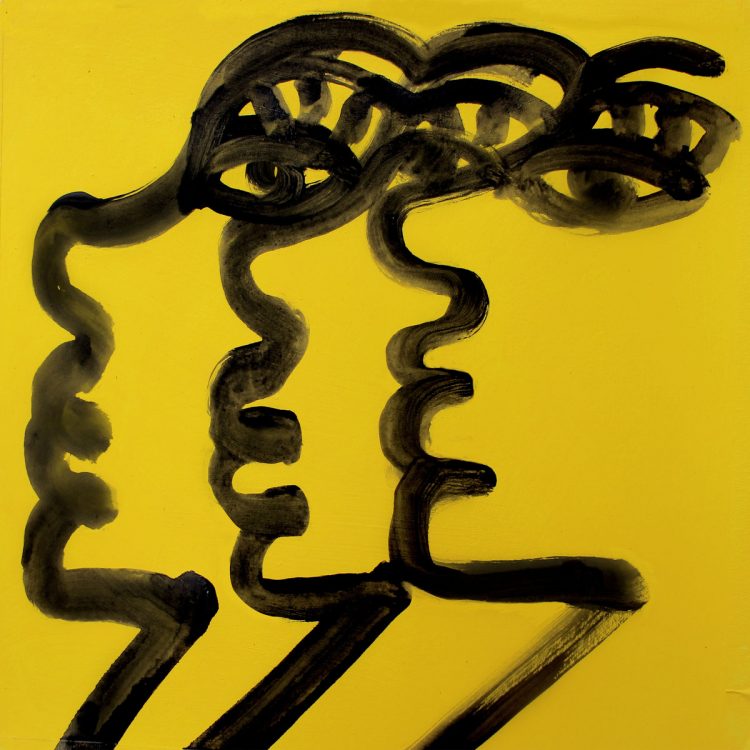 Exclusive Premiere: fleet.dreams "EKG (Club Mix)" (All City Records)
Coming off last year's acclaimed electronic soul release fleet.magic on Andrew Morgan's PPU Records, Baskets of Gold highlights producer fleet.dreams' percussive exchange into the world of dance.
The nuanced artist now calls Detroit home, and the latest work evokes the spirit of the regions deep musical history. It's a little later in the night, still soulful, but the palette has shifted.
After locating the errant poet àj magic wandering the high deserts of the southern US, the longtime collaborator arrived to narrate the journey.
The result is an album that sparkles.
Pre-Order EP
Release Date
Baskets of Gold is out September 9th on All-City Records.