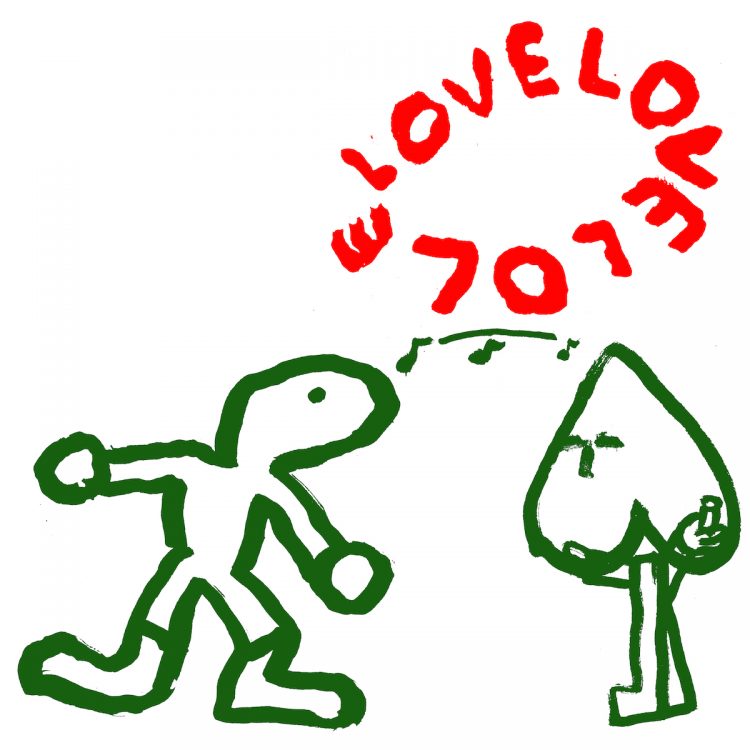 Exclusive Premiere: Fredfades & Jawn Rice "Luv Neva Fades" feat. Javonntte & Byron The Aquarius
Music Is My Sanctuary is thrilled to present this stellar jam from our good friends Fredfades & Jawn Rice's upcoming album this one featuring two more incredible talents. That's a whole lot of talent on one joint!
Fredfades & Jawn Rice are back at it, unveiling the title track of their upcoming album «Luv Neva Fades» (June 2020). A natural and jazzy progression from 'Show Me How', their 2019 underground house hit with Dreamcast, the new single features Detroit house-legend Javonntte & Mutual Intentions labelmate Byron The Aquarius.