Ahead of the much anticipated release of Música Macondo's 'Brasil Novo' compilation of deep, raw and contemporary Afro Brazilian samba, we are exited to premiere Grupo Bongar's electric take on Samba de Coco, "Vento Corredor".
Música Macondo has unearthed eight contemporary Brazilian tracks on compilation 'Brasil Novo', disseminating the rich and percussive heritage of Brazil and Samba De Coco. Selected by DJs Tahira (Sao Paulo) and Tim Garcia (London), the diversity and positivity of Brazil shines, featuring elements of samba, candomble, batuques, jazz, folk and beyond, designed with the esoteric dancefloor in mind.
Support on Bandcamp
DJ Tahira is a massive Brazilian music fan and has been on a research journey for a number of years, dedicated to the preservation and archiving of music made or influenced by black and indigenous Brazilians. Based out of Sao Paulo he has a particular interest in the history of Samba de Coco, a folkloric musical form that was very popular in, (and probably originated from), the north east of Brazil, by slaves and indiginous people from working class backgrounds who came together, making a rhythmical mesh of sounds dating back hundreds of years and allowing them to carve a unique cultural identity.
Ignored or disregarded as inferior by Brazil's recording industry, there are few existing original recordings of this music from the twentieth century, relying instead on oral tradition and carnivals like those in Recife or Pernambuco. In recent times there has been a flux of contemporary proponents who mix Samba de Coco with other contemporary Brazilian musical forms. Brasil Novo features both the roots, and more divergent fusions.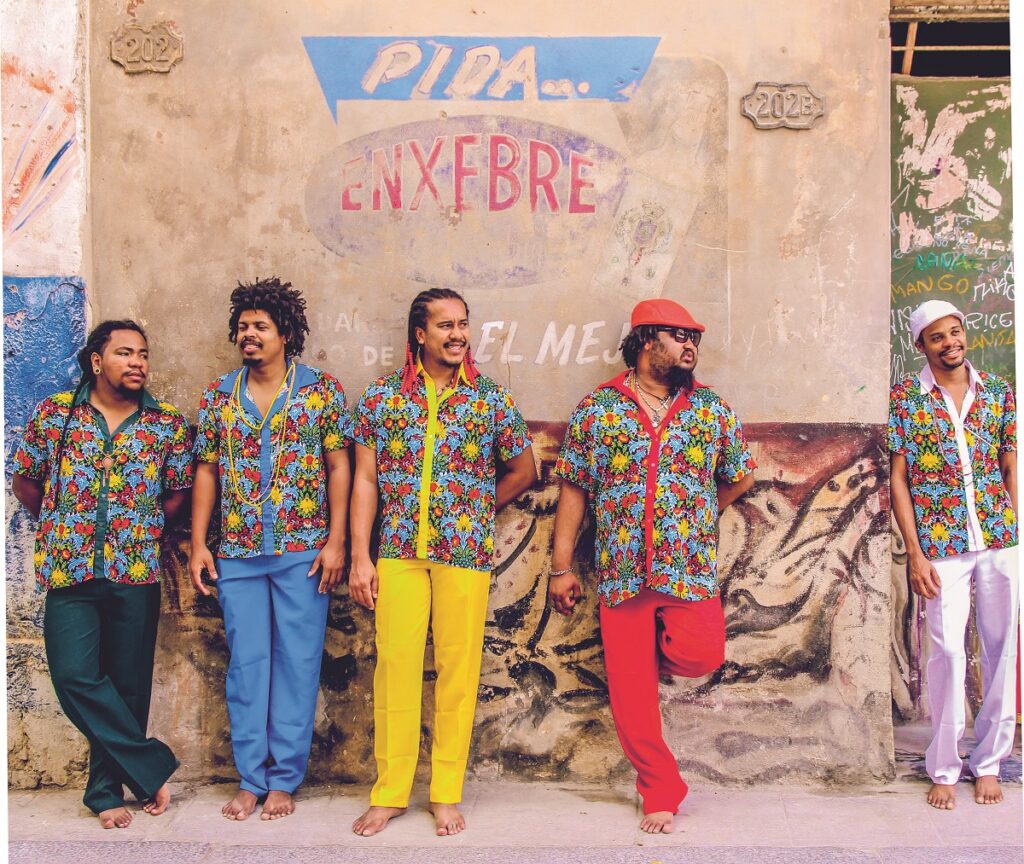 In the current cultural impasse that Brazil is experiencing, with artists and musicians experiencing the withdrawal of funding and services and with concerts and clubs yet to get back to pre-pandemic levels, it's never been so important to give visibility to contemporary creativity. This compilation not only gives a needy international platform to new artists, it enables an archive of Afro Brazilian culture that in some cases is disappearing. It's also a fine example of resistance and positivity, against the odds.
Grupo Bongar, well known in Brazil and internationally, combine all manners of Brazilian folk, axé and samba, whilst they also run a centre for percussion aimed at galvanising musicians from disadvantaged backgrounds.