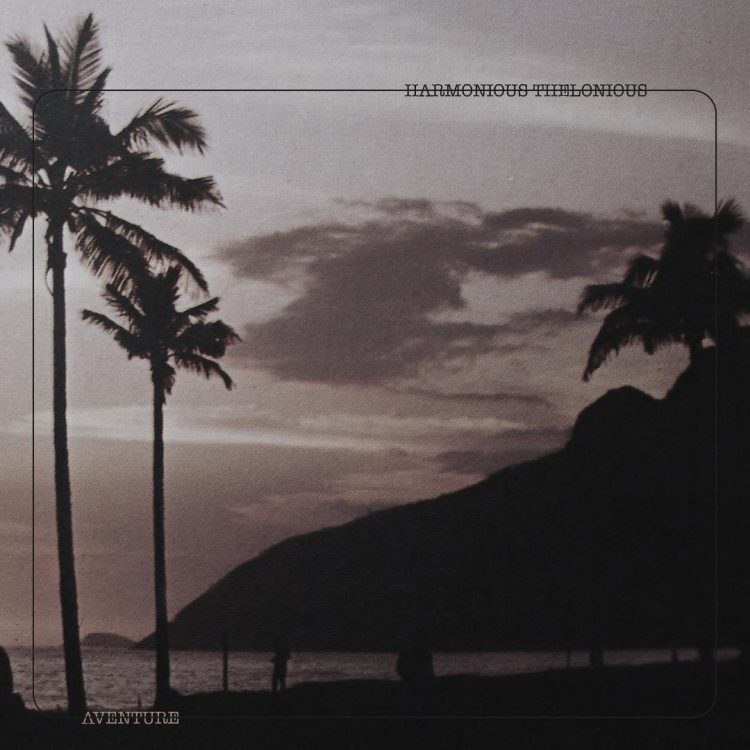 Exclusive Premiere: Harmonious Thelonious "Aventure"
MIMS is pleased to premiere the heart warming, toe tapping sounds of "Aventure" by Harmonious Thelonious, the solo project of the Düsseldorf musician Stefan Schwander.
Released on 30th October on Hamburg label Couldn't Care More whose previous releases have included artists such as John Daly, A Sagittariun and The Oliverwho Factory.
Pre-Order on Bandcamp
Harmonious Thelonious, work combines American influenced minimal music with African rhythms and European melodies. His music successfully embraces the physical power of a club night soundtrack whilst exploring the dramatic depths of sonic worlds, creating an intensive listening experience in total solitude.
Couldn't Care More tell us that Aventure "keeps the same yet ever-changing lighthearted melody effortlessly meandering back and forth over electrified beats".