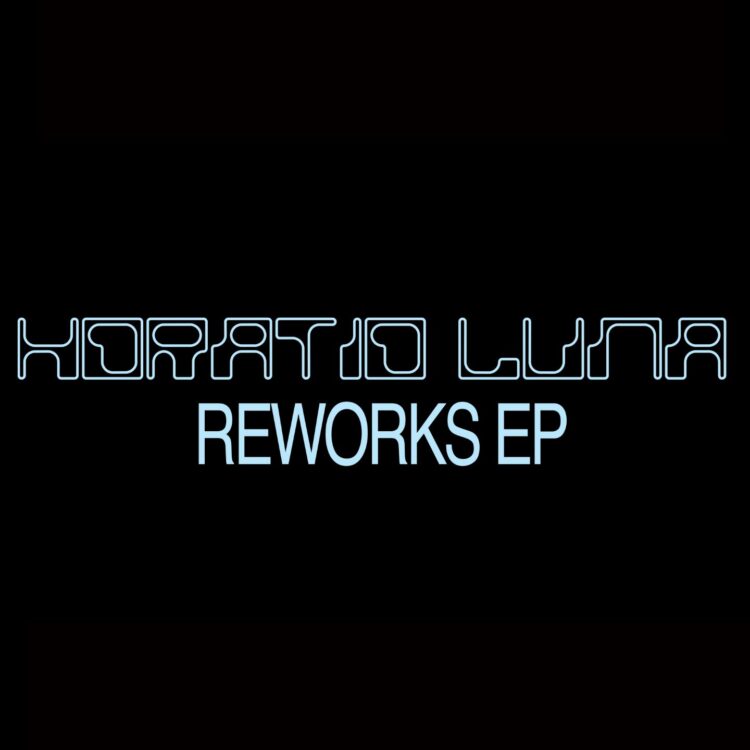 Exclusive Premiere: Horatio Luna "Boom Boom" (Patrice Scott Remix)
We are excited to kick start the weekend with this booming dancefloor bomb of a remix from respected Detroit house and techno artist Patrice Scott for Melbourne's breakout house meets jazz producer, Horatio Luna. Vibes on this one are so deep, it's almost one to meditate to whilst you move.
Composer, bassist and producer Horatio Luna is a musician intrinsically interwoven into the fabric of Melbourne's (and indeed the global) jazz scene. Following his 2020 LP "Boom Boom" (Which won support from the likes of Jamz Supernova, Lefto, Bradley Zero, Earmilk and OkayPlayer) Horatio returns to Jitwam's The Jazz Diaries imprint, inviting several of his all time favourite producers to reimagine some of his standout tracks.
Pre-Save
The 'Reworks EP' kicks off with Horatio's interpretation of 'Milestones' (a cover of the incredible Miles Davis track), while enigmatic UK producer Zepherin Saint takes to the boards with his remix of 'Bumps', giving the track a new lease of life with scattered drums and jazzy progressions. Next up Detroit's Patrice Scott turns in his emotive remix of Horatio's LP title track 'Boom Boom' – featuring moody pads, piano flourishes and an ominous bassline, he adds some Mo-town seasoning into the original. Last but not least the one and only Kai Alcé also turns his gaze to 'Boom Boom' opting for a more uplifting approach, and his Wurlitzer notes stretch into the ether, to be joined by a driving rhythm section to keep the dancers moving. With these incredible remixes, Horatio's infectious and groove-soaked driving bassline and astral textures are given a soulful injection from some of the finest in the game.
This remix EP is so strong it was hard to choose a favourite but Patrice just nailed it on this one. His remix of "Boom Boom" will drop on February 16, whilst the full EP will follow on March 11.