TriCity saxophonist & composer Michał Jan is joined fellow Polish progressive jazz trio Immortal Onion on a brand new album, "Screens", for U Know Me Records, featuring the sharp sounds of "Digital Relations".
Michał Jan Ciesielski, a young saxophonist, composer, arranger, sound engineer from TriCity, Poland, has composed, recorded and mixed an entire album, performed by Michał himself, in collaboration with the Immortal Onion trio, proving that the fusion of jazz and electronic music can yield exciting, fresh and orginal results.
Support on Bandcamp
After two well received albums ("Ocelot of Salvation" in 2017 and "XD [ExperienceDesign]" in 2020), Immortal Onion have built a strong position as one of the most interesting new jazz projects from Poland, fusing jazz with film music, minimalism, fusion, electronic music, and even progressive metal.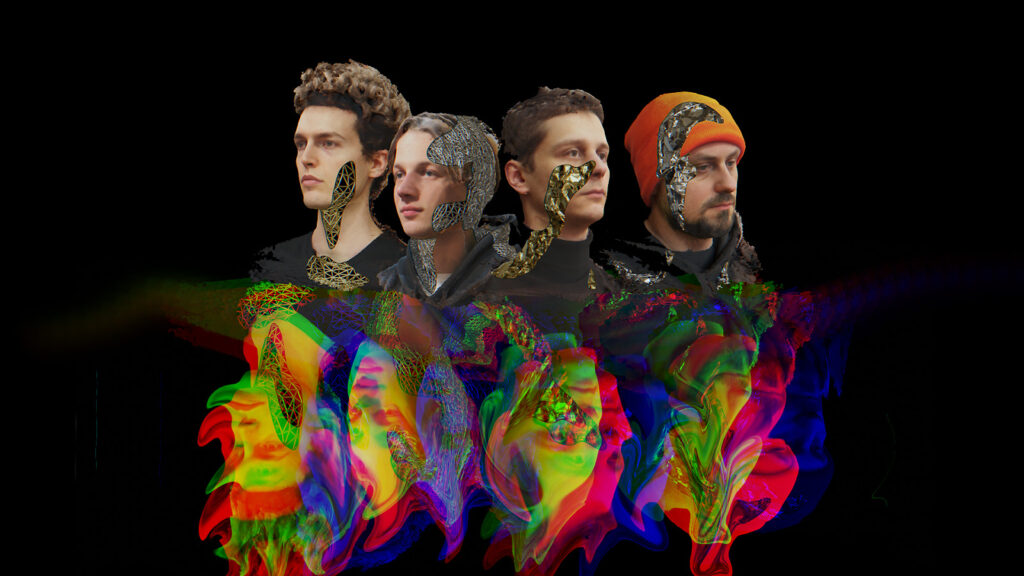 According to Michał, "The song is totally like digital relations. At first it seems nice and easy but then it starts getting more and more complicated until it ends sooner than you'd like".
U Know Me Records is due to release "Screens" on digital and vinyl on April 22nd.