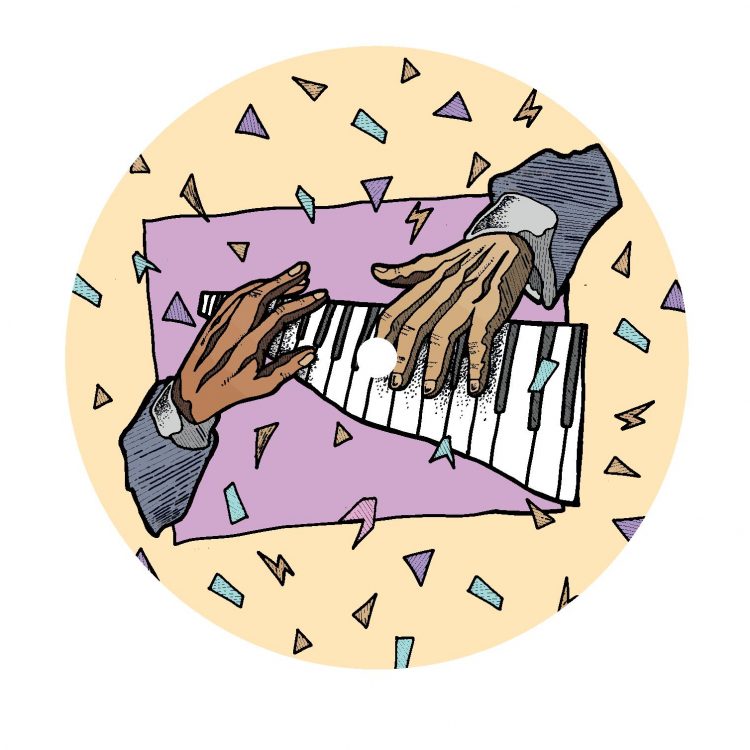 Exclusive Premiere: Iner "Hold Get It Right" (Flat White Records)
Release number five on Flat White Records comes all the way from Russia, courtesy of Iner.
The St Petersburg resident has been pushing his sound for a number of years and with this leaves a trail of high standard releases behind him. After releasing on labels such as Inhale Exhale, Lisztomania, Kolour Digital + more, it was about time that the well travelled DJ/Producer released a full EP on vinyl.
"Hold! Get It Right"
This wobbly number turns the EP completely on it's head with it's dusty broken beat percussion and trippy vocals. Iner really did "Get It Right" with this one.
Pre-Order
Release Details
Artist: Iner
Title: Eclair EP
Label: Flat White Records
Cat#: FW005
Format: 12"
Genre: House, Deep House
Release Date: 18th October 2019
Distribution: Prime Direct Distribution
Web / Social Media:
https://www.facebook.com/flatwhiterecords
https://soundcloud.com/flatwhiterecords