We are delighted to premiere South-London based keys player, composer and producer James Beckwith's exciting new single, 'Celeste'.
On his new track, James conjures emotions, ideas, and impressions out of tasteful harmony, intricate arrangement and strong production. Expanding from the traditional piano trio format that he's known for, Beckwith explores the world of synths, electronics and production. 'Celeste' is written like an electronic tune , with builds and space to let rhythm and repetitive patterns tell the story.
Pre-Save
"Celeste" is a single about the ethereal, the mystery and the fascination with space and the unknown. The Celesta creates a mystical sound with the typical elements of my writing combining synth and piano on equal measure. This is my first serious journey in production where the record is as produced as it is composed"
It will tie into the sound of James' upcoming album planned for Oct 2021, a follow-up to the brilliant 'Long Distance', which merged genres and influences to create a sound of its own, drawing comparison to 80's Herbie Hancock.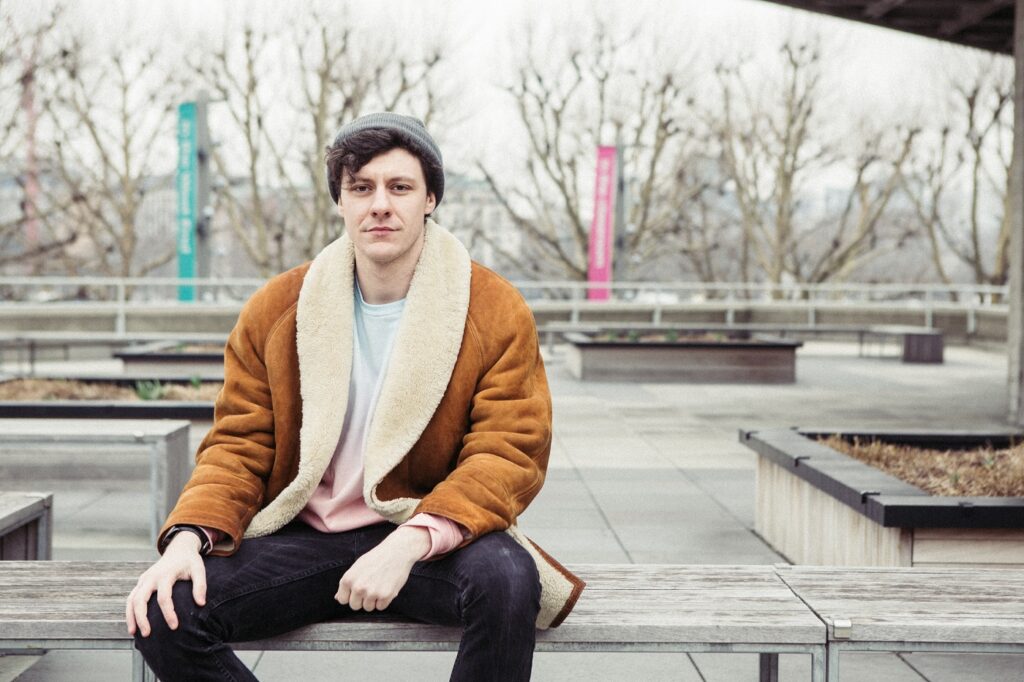 Since then life has been put on pause, causing James' approach to shift. The resultant music is very much reflective of the isolation and contemplation of the past year. "COVID has given me time to think about what's important and what I want, and that is to create my own lasting pieces of music".
A much sought after musician, James has worked alongside names including Nubya Garcia, Sharky, Yazmin Lacey, Judi Jackson, Alex Hitchcock, SEED Ensemble and Cherise.