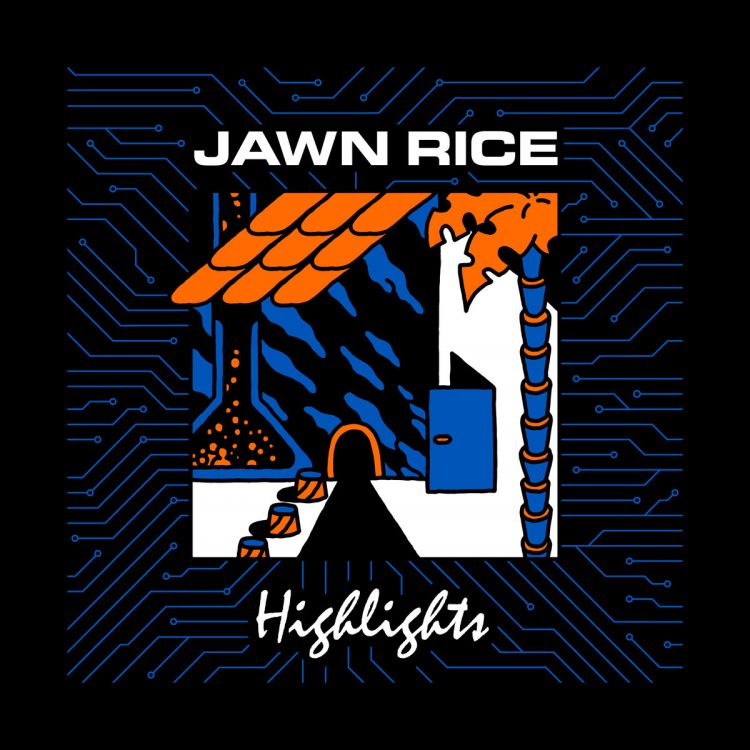 Exclusive Premiere: Jawn Rice "Messages From The Tribe" (Mutual Intentions)
On his debut LP "Highlights", Jawn Rice puts another rare bird feather in the already colourful Mutual Intentions cap.
In a unique mesh, Jawn's deep house is reminiscent of your favourite boogie and jazz-funk jams, yet remains forward leaning in its hyper modern production style.
This meeting of the old and the new provides the perfect atmosphere for guest appearances by legendary jazz vibraphone player Craig Peyton and Westcoast funkateer K-Maxx. Such innovative club music could be mistaken for the musical bastard child of Roy Ayers and Larry Heard. And still, "Highlights" undoubtedly flaunts the multifaceted DNA of Jawn Rice. His subtle use of samples, vibrant keyboard soundscapes and vivid drum programming makes for a special debut. One that, as track B3 is entitled, will make you 'Search Your Feelings'.
This deluxe LP comes with digital download and a super limited 7″ featuring "Messages From The Tribe" & "Goodbye", so cop yours before it's gone! These are two high quality mastered and lacquer cut disks right here. Parcels ships out early December.
"Highlights" releases December 8, 2017 on Mutual Intentions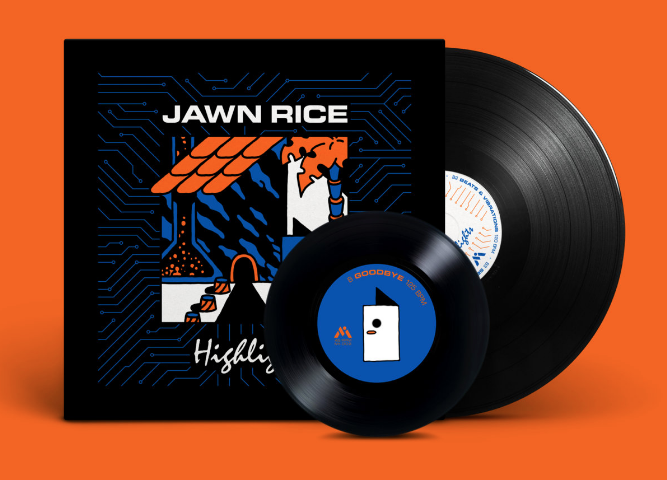 ---
Follow:
Jawn Rice
Mutual Intentions