Today's premiere comes from Joe Tatton, best know for holding down the kets for The New Mastersounds these past 16 years. Tatton grabbed our attention with a fresh dose of jazz and blues in the mode of Mose Allison, taking down our current social media obsesson.
In anticipation of his forthcoming debut solo album 'Big Fish', scheduled for release in April, keyboard player Joe Tatton drops a double-sider 7" single with his trio that showcases his skills as a pianist and vocalist and confirms his talent for writing quality compositions.
Pre-order on Juno
B-side "Timeline" is Joe's spotlight on today's social media-obsessed society delivered in the style of his musical hero Mose Allison, the legendary Mississippi born/New York-based jazz/blues musician and singer whose wry and intelligent lyrics married to amazing original music shone a light on society and the world from the mid-1950s until his death in 2015. Mose was a huge influence one of Tatton's favourite musicians.
Joe Tatton has been a member of The New Mastersounds now for over 16 years and has recorded over a dozen albums and many singles with them playing organ, piano and keyboard. Annually, he tours 8-9 months a year with the band, mainly in the USA but also across Europe and Japan too. Prior to joining The New Mastersounds, Joe held down the keyboard role with UK jazz-funk kings The Haggis Horns appearing on their first two albums Hot Damn! and Keep On Movin. He's also featured on piano/keyboards on the worldwide hit single "Put Your Records On" by Corinne Bailey Rae. Over the years he has played live sets with Maceo Parker and Fred Wesley as well as Art Neville, George Porter Jr and Zigaboo Modeliste of The Meters. He's always maintained his own trio under his own name as a side project, releasing music via ATA Records (UK) and Color Red Music (USA).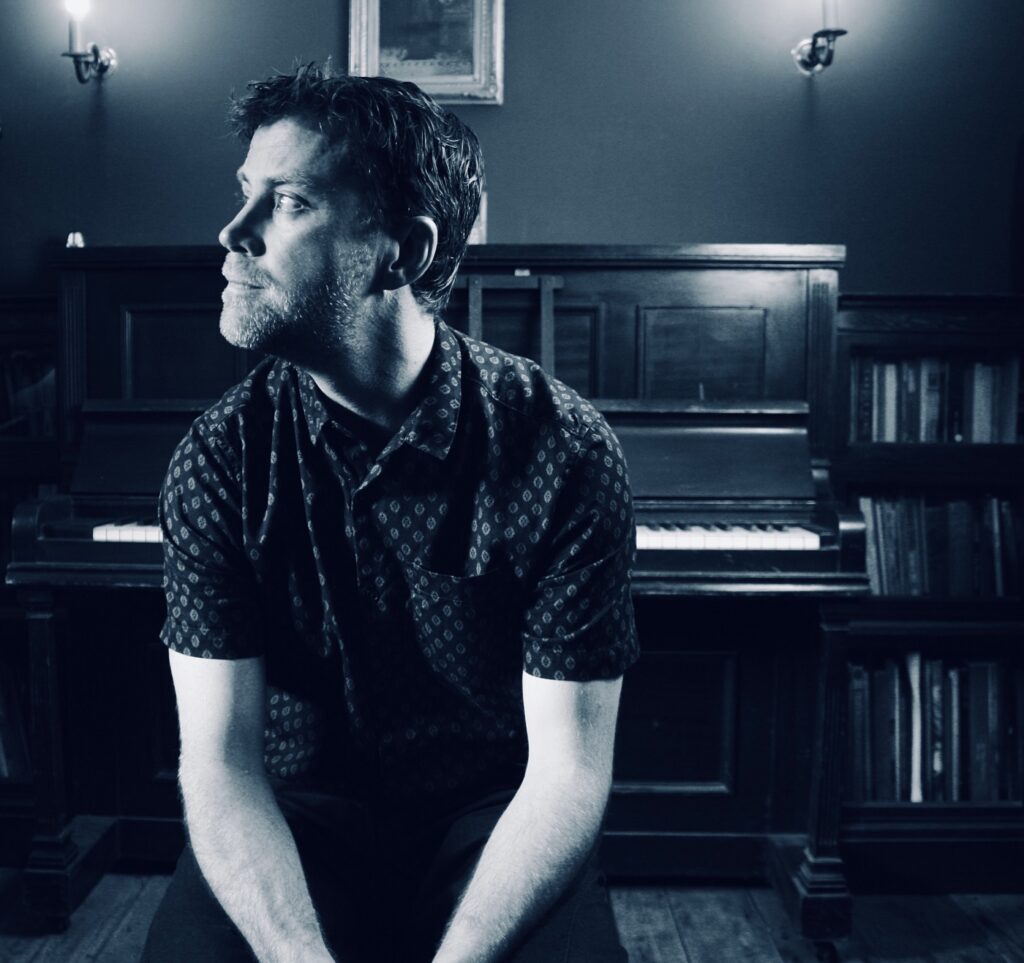 NEXT GIGS:
March 31st 2022 – Stomp / Timeline single launch at Domino's Club – Leeds, UK
April 19th 2022 – Big Fish album launch at Pizza Express – London, UK