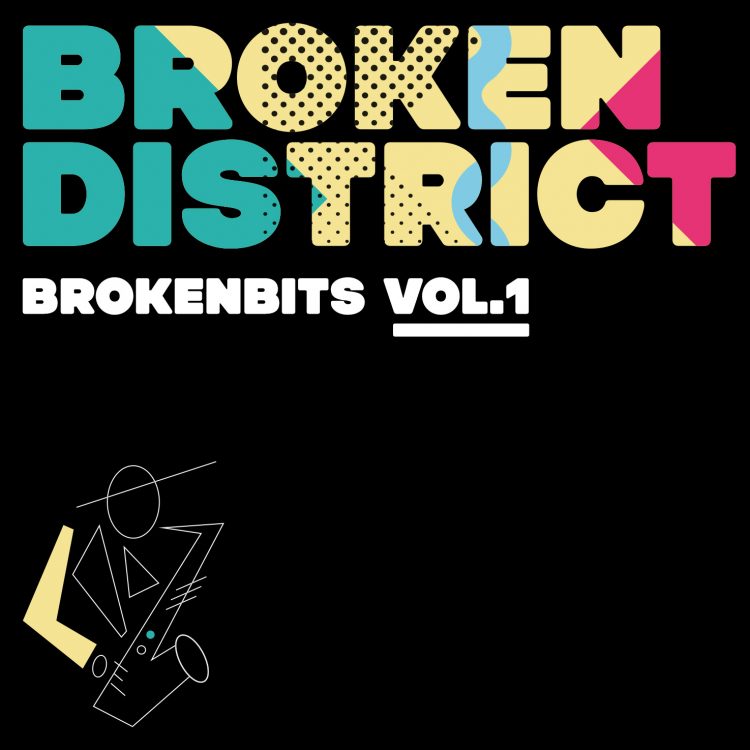 Exclusive Premiere: Jus Jam "Escape From The Hood" (Broken District Records)
After 3 physical releases, French label Broken District launches Brokenbits, a series of digital-only EPs featuring exclusive productions from the label-affiliated artists.
In pure BKD style, the first volume explores various fields, from hip-hop, to house and electronica, including musical works crafted by artists Duktus, Jeppe Wolmer, Jus Jam and SofaTalk.
MIMS premieres the track from label cofounder Jus Jam, delivering again his smooth House recipe with precise rhythmic patterns and atmospheric synths work. A instant favorite for the dreamers and constant long-haul flyers. The EP is available digitally on all platforms.
Buy Link
.