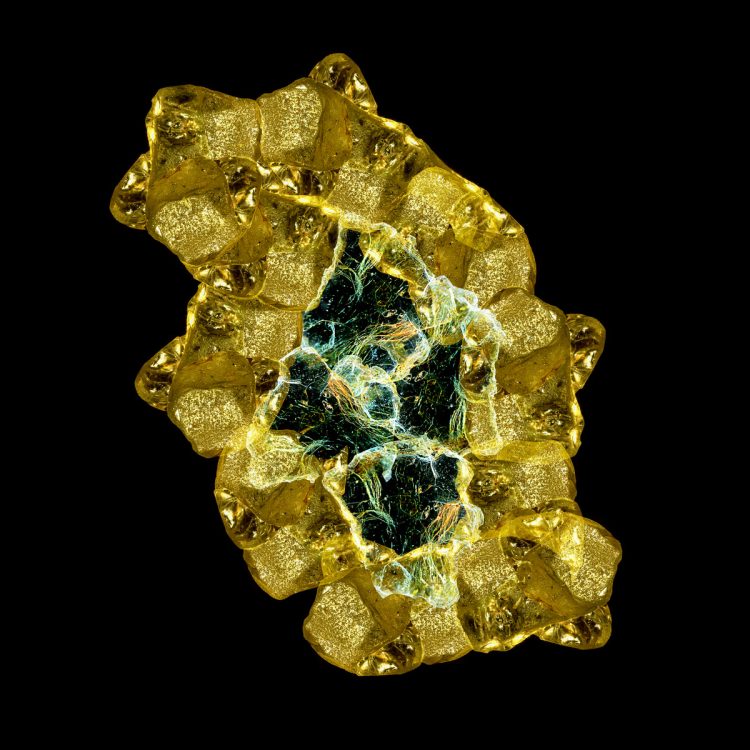 Exclusive Premiere: Karmasound "Lo Único Que Quiero"
To kick off the dawn of a new decade and their first release of 2020 in fine style, Phuture Shock Musik very proudly present 'La Búsqueda' – the debut album from Barcelona-based producer and multi-skilled musician Damián Botigué aka Karmasound.
Having released his first 12" 'Probabalidades' EP on the Bristol imprint to wide acclaim in 2018, followed by a solid sophomore effort 'Can See Thru You' one year later; whilst also contributing to recent projects by label mate Cyclonix and Wolf Music signee Pedro, Karmasound has steadily gained momentum to graduate to the long player format.
Comprised of ten tracks steeped in existential themes, 'La Búsqueda' stands out as the producer's most personal and accomplished work to date, where jazz – particularly of the 70's Latin fusion/funk variety – is a key source of its inspiration in terms of sound, yet with a contemporary electronic-infused spin and loosely within a broken beat context.
Besides taking cues from the above styles, each composition is informed by Botigué's soulful, interstellar sound that combines live instrumentation with analogue studio gadgetry and a vast range of influences; including hip hop, soul, Afro-Latin, electronica and the forward-thinking sensibilities of the early 00's West London sound. This rich musical diversity running throughout the LP, strikes a fitting balance between the past and the future that aligns with Phuture Shock's sonic vision.
Buy Album
Release Info
Label: Phuture Shock Musik
Cat #: PSMLP002
Format: 12" Vinyl/Digital
Release date: 28th February 2020
Pre-order: phutureshockmusik.bandcamp.com/album/la-b-squeda
**PSMLP002 Press kit: bit.ly/PSMLP002-presskit
@phutureshockmusik
www.facebook.com/phutureshockmusik