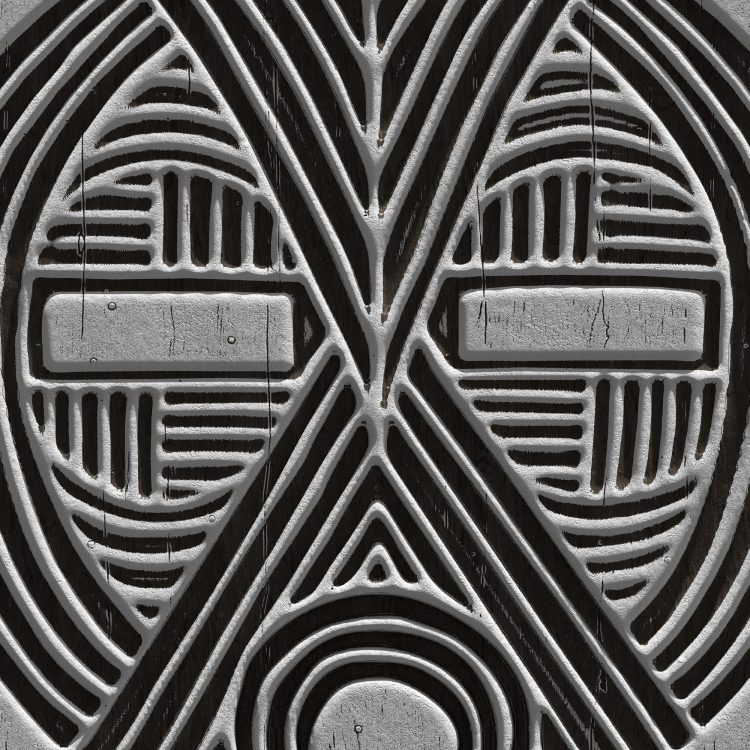 Exclusive Premiere: KARU "Root" (Forthcoming on Beat Machine Records)
Music Is My Sanctuary is excited to share something very different today. "Root", an exciting blend of jazz, electronic music and hip hop from Italian musician and producer, KARU. Taken from forthcoming album, 'Kuru' on Beat Machine Records.
Pre-Order on Bandcamp
According to KARU, ""Root" represents the starting idea from which all of KURU primordial sounds are generated. These sounds chase each other between the tracks of the entire album, creating a looping pattern, similar to a mantra. This process of elaboration, like a root that grows, is the core of my musical creation".
'Kuru' is the first album composed by the collaborative project KARU, and orchestrated by the multi-instrumentalist Alberto Brutti. He delves into his passions for tribal culture, jazz and electronic production, combining them in a work that is in equal parts uplifting and somber. The album is completed with a footwork inspired remix from On The Corner associated Guedra Guedra.