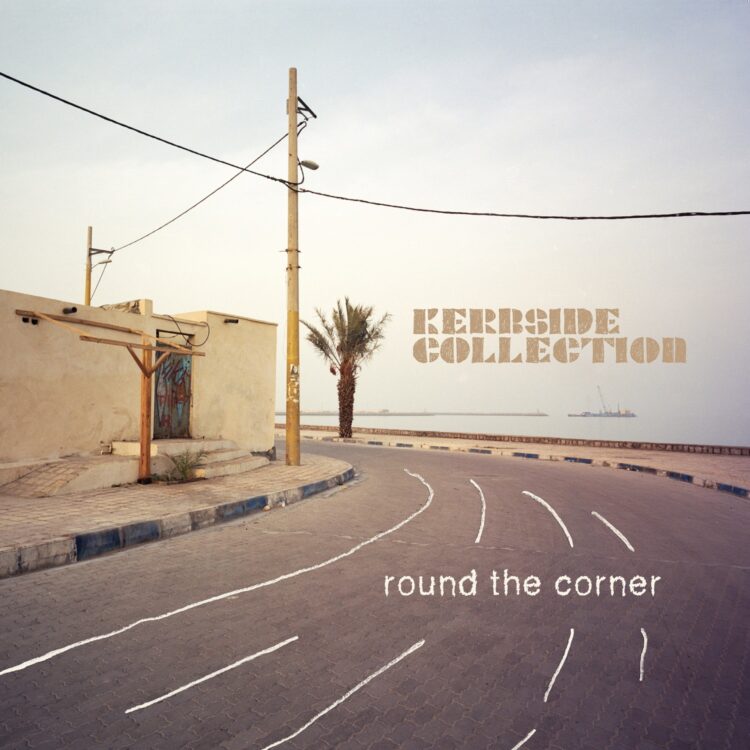 Exclusive Premiere: Kerbside Collection "Round The Corner"
Australian jazz funk ensemble Kerbside Collection return with dusty grooves of "Round The Corner", the second single to be taken from their forthcoming fourth studio album of the same name, following the lush & laidback "'Glaze".
Referring to some of the 'unknowns' and 'uncertainties' around the corner post cv-19, "Round The Corner" is also an uplifting groove affirmation looking forward to the positive things, and seasons to come round these kinds of unknown corners, and the new year ahead.
Buy & Support!
In contrast to the cruisy, layered and cinematic first single, 'Round The Corner' is a tight, dancy, uptempo, jazz funk burner featuring the group's core trio raw and upfront. The Rubbery, pulsating electric bass guitar of Lachlan Symons, the silky Fender rhodes (and acoustic piano solo), jazzy guitar licks guitar of Andrew Fincher, and the gritty, razor sharp grooves and percussion of drummer paprika, are all wrapped up into this dancefloor-friendly, contemporary live jazz funk track.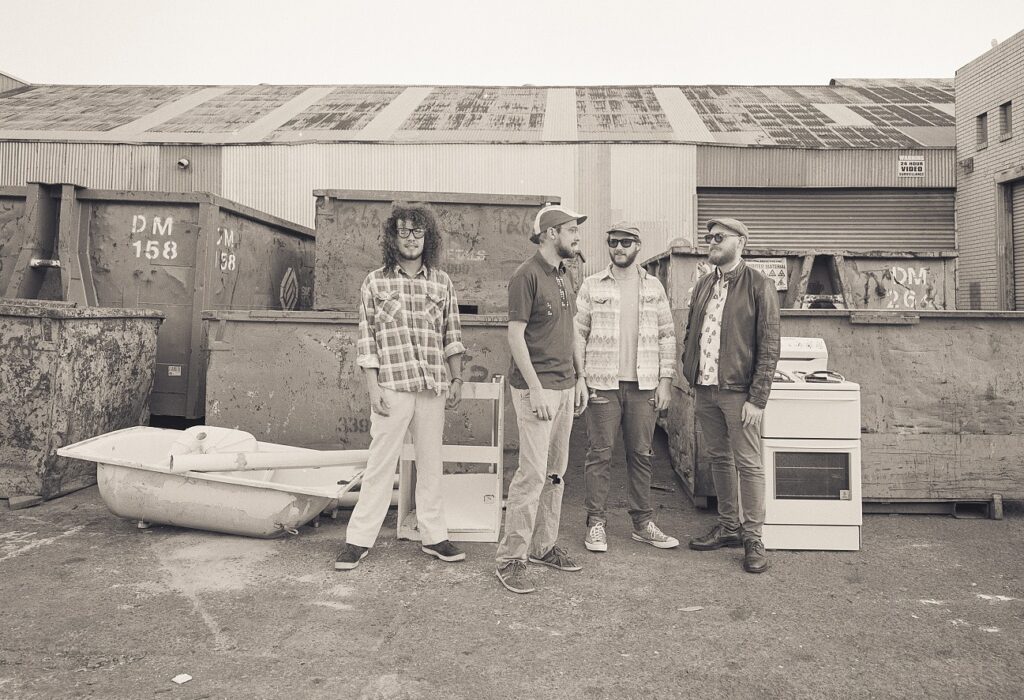 "Round The Corner" embodies some of the current resurgence of live jazz-house crossover sounds coming out of Australia (Horatio Luna, First Beige etc), whilst also reminiscent of Incognito, The Rebirth and Herbie Hancock's 70's jazz fusion years. Another sumptuous taste of what to expect on this special new record from 'down-under' out on modern funk and soul label Légère Recordings.