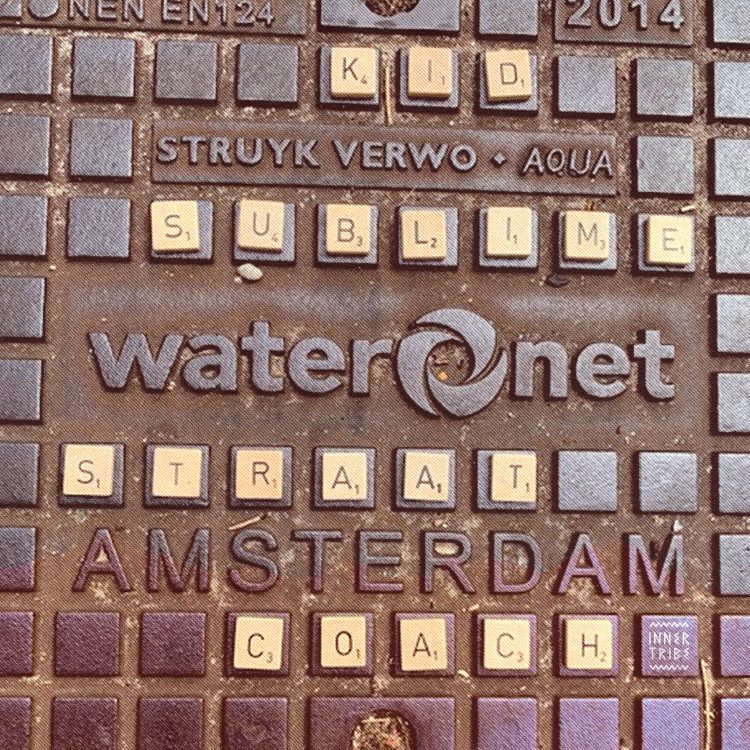 Exclusive Premiere: Kid Sublime "De Fonk Phenomenan" (Forthcoming on Inner Tribe)
Being big fans of Kid Sublime we are excited to exclusively premiere this jam from his first rap record! Forthcoming on Inkswel's Inner Tribe imprint. Out September 28th! Vinyl, cassette and digital.
Pre-Order on Bandcamp
Born into a family of artists and musicians Jacob Otton began playing piano and drums at age 5 after hearing his grandfathers Duke Ellington record and trying to replay "C-Jam Blues". From that first pivotal moment Jacob, known as Kid Sublime, has since devoted his heart and soul to all things music. From his early days drumming in Hardcore Punk bands to touring the world with Brazillian band Zuco 103 and working in the infamous record store Fat Beats, he quickly laid down a strong and solid foundation to build his career as a producing musician and Disc Jockey. After trying out an Akai MPC 60 in the late 90's, Kid Sublime got hooked to the machine and a few years later he released his first House 12″, "Tea For Two" which was later re-edited by Francois K. He then crafted a myriad of future soul classics for Dutch label Kindred Spirits like his 'Basement Soul' album. From House anthems on his own 'Ballroom Records' imprint that have rocked dance floors all over the world, to Japan only albums that where so hot that the legendary BBE records re-released them so that more ears could hear KS's unmistakable sound.
A true master of his craft, "Straat Coach" an opus of sorts, is his first full blown Dutch Rap album, humorous and witty but backed by insane 'bang it in ya jeep' style beats.