We are excited to premiere "Bill" by Kuna Maze. With it's lush jazz chords and summery broken beat groove, it's the perfect track to see out the summer, no doubt it will fill a few dancefloors before the summer is out.
Released later this week, "Bill" is the lead track from "My Fish Is Burning", the new EP from Brussels-based producer, DJ and multi-instrumentalist Kuna Maze, aka Edouard Gilbert, due for release on 7th October, via Brighton UK's Tru Thoughts.
Pre Save
The new single features keyboard player Dorian Dumont, who adds some extra magic touches to Kuna Maze's layered jazz instrumentation and syncopated broken beat production.
Talking about the wonderfully bizarre EP name "My Fish Is Burning" (a nod to a Detroit-legend) Edouard says: "I was listening to a Moodymann interview on radio, and at one point he says to the interviewer; 'hold on I gotta go, my fish is burning'. I don't know why but it made me laugh, like he planned an interview while cooking his fish meal".
​​Matching the eccentric title – sculptor, painter and long-time-collaborator Cedric Esturillo who produced the EP artwork – interprets the music into a visual form. The duo have been working together on their visual mix series "From Sight To Hearing".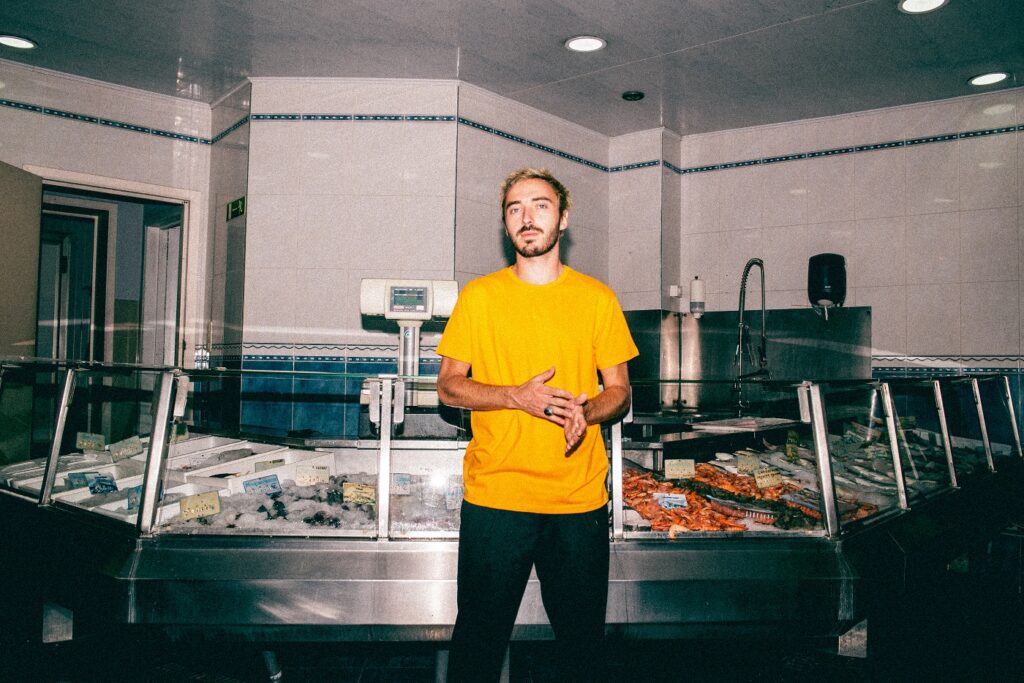 Boasting releases on Cascade and Galant Records, as well as remixes and collaborations with the likes of Andreya Triana, Blu Samu, Black Josh, Ødyssee, Katuchat, Woodwire, Winston McAnuff (plus loads more!), Kuna Maze has found a new home on the Brighton-staple Tru Thoughts, turning his hand to the resurgent sounds of jazz-infused broken beat.
Kuna Maze also has a duo project with Lyon-based producer Nicolas Morant aka Nikitch. Their excellent 'Débuts' record is out now on Tru Thoughts, and has been remixed by no less than Domu.