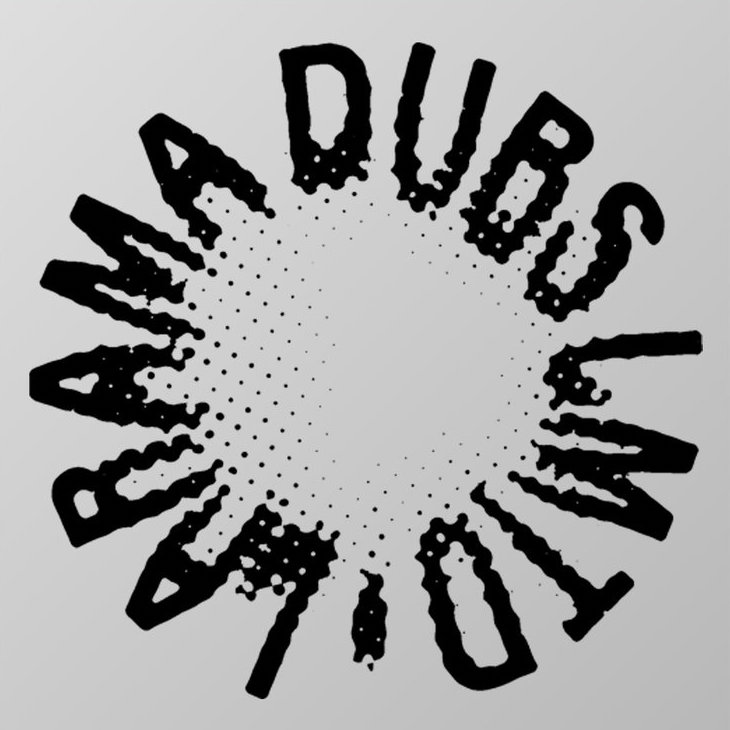 Exclusive Premiere: La Rama Dubs Lmtd: Gene Tellem + Max Segal + Radiant Aura Faculty
The series of 3 EP's is being launched to coincide with La Rama's 3 year anniversary this December.
La Rama Dubs Lmtd is a label that will focus on unreleased music and versions of past releases cut to lathe in small runs. All the records are manufactured in house at La Rama Records… design and packaging by Kris Guilty with Personal Touch Vinyl cutting the records.
"We want to offer some special pieces to DJs and listeners around the world… a rare spice for your playing pleasure."
10RAM01: Big Bill (Live Mix) b​/​w Tender As A (Flute Mix)
by Gene Tellem
Gene Tellem supplies us with 2 versions of previous material. First heard during her set at Mutek in Montreal 2019. Dubplate limited versions of these bangin' tracks for the DJs… no digital, no repress… 20x for the world.
10RAM02: Outter Mind Experience b​/​w Empire Dub
by Radiant Aura Faculty
Toronto's Raf Reza is a being of pure energy… listen to the music that surrounds him! We are honoured to present the world with 2 compositions committed to wax from the mind of Radiant Aura Faculty… 'Empire Dub' features close friend Inner Touch. Limited run only for now! Who knows what the future holds…
7RAM1:Safe In Sound b​/​w Bedlam
by Max Segal
La Rama is glad to present their first limited lathe cut 7″ with 2 heavy cuts from local friend Max Segal. We were huge fans of his 'Earth Scope' tape released earlier this year and had to ask for some original sound tracks for us to share with the world! Keep your ears to the name, more to come…