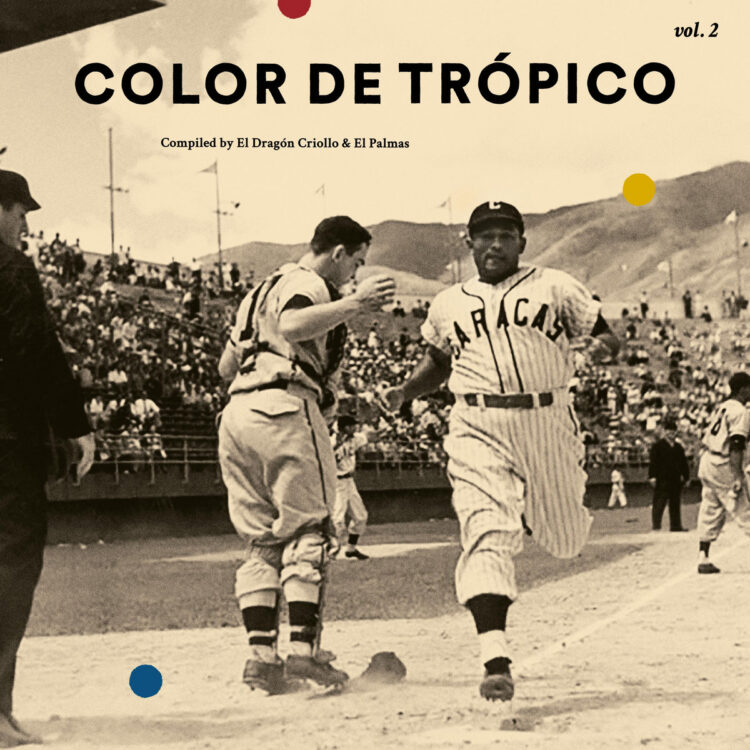 Exclusive Premiere: La Retreta Mayor "Liquido Elemento"
We are excited to share the online premiere of La Retreta Mayor's big jazz funk sound on "Liquido Elemento". Taken from the forthcoming compilation 'Color De Trópico Vol II' on El Palmas.
In 1976 La Retreta Mayor released their only album. Self-titled, it remains a touchstone for Venezuelan funky jazz. The band was founded and led by musician and composer, Alex Rodriguez, who would follow this album two years later with the now much sought after, "Busqueda".
Pre-Order
'Color De Trópico Vol II' follows on from the first volume on El Palmas. Music from the golden age of Venezuela's music recording industry in the 60s and 70s. From the llanera folk music of Anselmo y su Conjunto through to Orquesta La Playa's grandiose Afro roots big band sound and Mario y Sus Diamantes's quirky organ-led cumbia.
From under-the-radar covers of Desmond Decker and Fela Kuti to the holy grail psychedelic jazz of Almendra, this compilation serves as further proof of the rich musical wealth and diversity that Venezuela could produce.
Lovingly compiled by El Drágon Criollo, of Contento and Acid Coco, and El Palmas boss, Maurice Aymard, and remastered and cut by the ever-reliable Frank Merritt at The Carvery. 'Color De Trópico Vol II' is released on May 14 on vinyl and all digital channels. The previous volume sold out fast so don't sleep on this one.