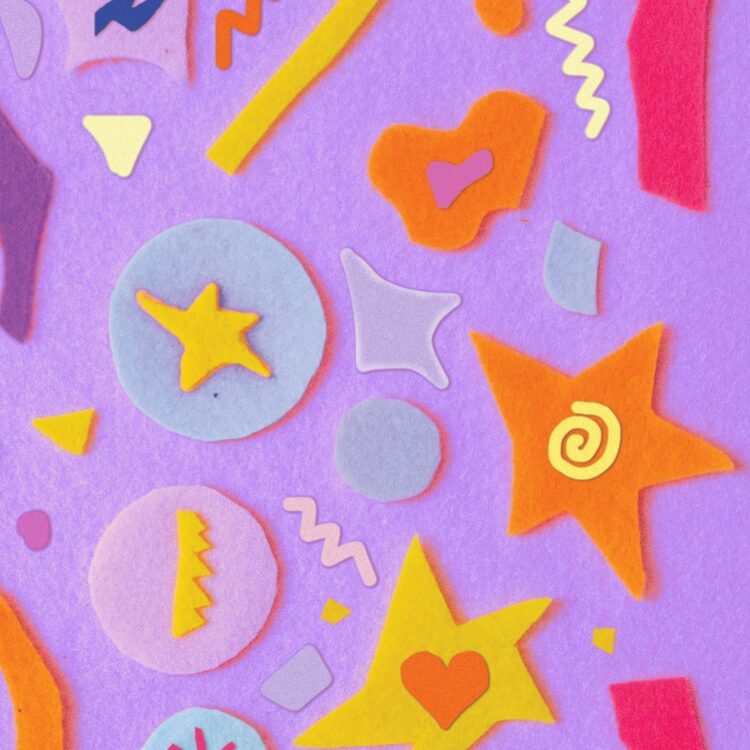 Exclusive Premiere: Liam de Bruin "Lavender"
One-to-watch, Liam de Bruin steps back up to the Heard and Felt plate with the irresistible live house grooves of "Lavender".
Since the release of modern disco jazz funk number "Friday Evening" on Heard and Felt we've impatiently waited for more from this exciting musician and producer. Finally, under the guiding hand and ear of Heard and Felt label boss Ennio Styles (3RRR FM/Worldwide FM), Liam is readying an EP that set to explore his love of house music and live instrumentation, from disco, boogie and jazz funk angles."Lavender" is a deeper number than "Friday Evening'", embracing more synth tones and a slinky, sexy, late night feel. And just when you're feeling settled in the spacey groove, you find it's been growing in all directions, twisting into a low-key disco jazz bounce.
Pre-Order
Considering Liam's feel for live house, jazz funk, boogie, and so on, it's no surprise he has been embraced so quickly by fellow Melbourne artists that have inspired him, like Close Counters, Horatio Luna, Teymori and Zeitgeist Freedom Energy Exchange. Also recommended for fans of fellow MIMS-favourites, like Malik Alston, Julien Dyne, Byron the Aquarius, Floating Points, Kyle Hall, Theo Parrish and Duke Hugh.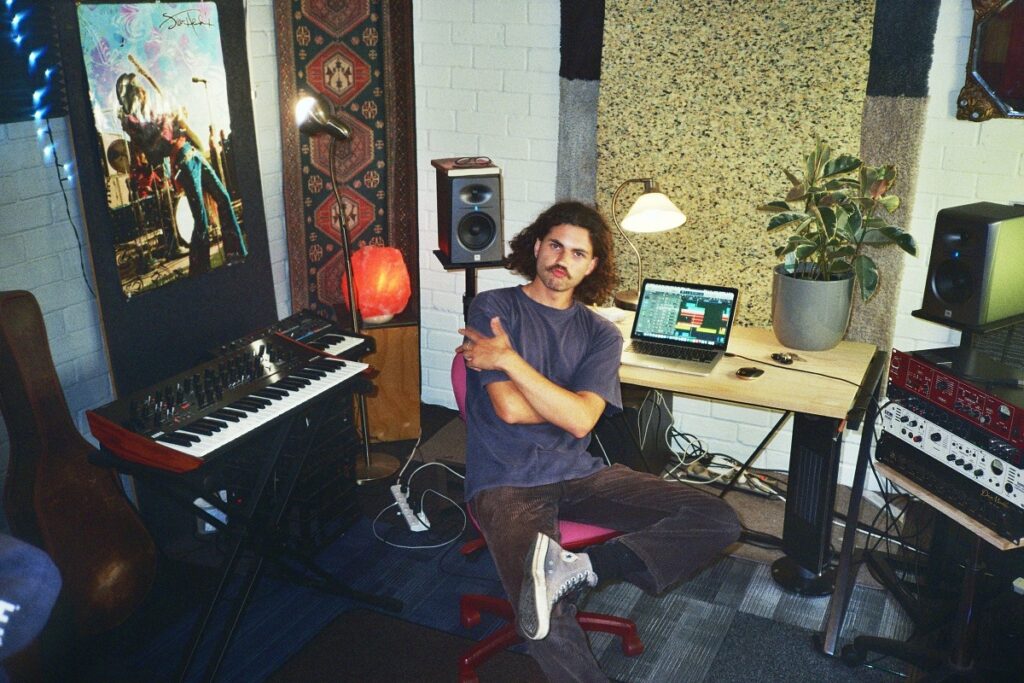 "Lavender" is released on October 15 on Heard and Felt.