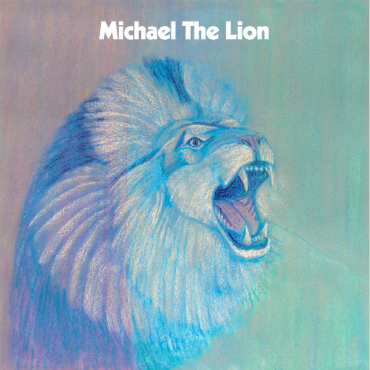 Exclusive Premiere: Michael The Lion "Get It On feat. Amy Douglas (Bosq Remix)"
Music continues to evolve and lions continue to roar!
Thus is the case with Michael The Lion and his first EP on Soul Clap Records. Great music often pays homage to its foundational past and Michael's original music accomplishes this with his sample-based focus rooted in a disco-funk-soul core but with a keen sensibility for today's dance floor.
His incorporation of live vocals from Amy Douglas' gutsy performance on the modern funk monster "Get It On" results in original songs vs. the "one hour bedroom tracks" that proliferate today.
Bosq was put on remix duty for the EP, and here he describes his process – "I decided to approach this remix a little different and write an entirely new song under Amy's vocals. I took her (incredible) performance and just jammed along, I think I started with piano. It ended up being I think the most instruments I've ever played on a single track. From piano, Rhodes, percussion, drums, bass and once I mustered the courage for saxophone and trumpet too. It was a different approach to remixing for me. I treated it more like writing an original track than a remix. In my head this track lives on a dance floor somewhere like the loft in the early 70s, I hope it can take y'all there too!"
Michael The Lion's new EP is out now on vinyl and digitally July 14th via Soul Clap Records
---
Follow:
Soul Clap Records
Facebook
Soundcloud
Bandcamp
Website
Michael The Lion
Facebook
Soundcloud
Bosq
Facebook
Soundcloud
www.bosqmusic.com
Amy Douglas
Facebook
Soundcloud