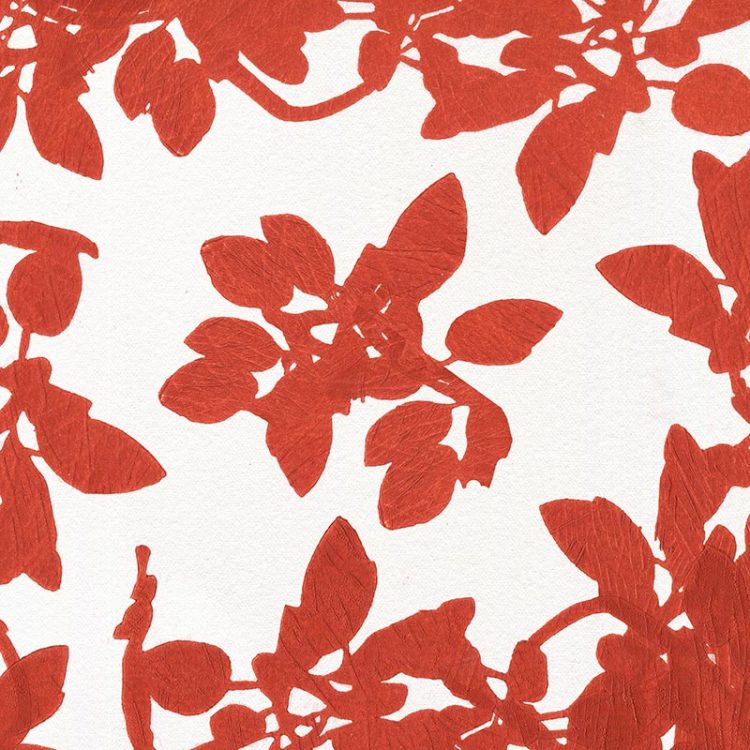 Exclusive Premiere: Middle Name Dance Band "Deeper Than Love"
Middle Name Dance Band is a three-piece collaboration between Sampology, Megan Christensen & Sam Stosuur on MPC, keys & bass.
Originally intended as a one-off EP project, the success of both Middle Name Dance Tracks Vol. 1 and the trio's first live show saw further show requests plus national touring throughout 2019. Summer 2020, Middle Name Dance Band have so far performed at Laneway & Yonder Festivals.
This forthcoming EP broadens the dance tempos and grooves from Brazilian & house to mid-tempo boogie & slow jam, as heard on 'Weekend Love Chant', (released Oct 2019) which received support from Gilles Peterson (BBC 6) and was listed on PBS's Mike Gurrieri's top Australian tracks of the year.
To celebrate both Vol. 1 & 2 releases a limited edition 'Lovers' tee will be available via Bandcamp.