Singer, songwriter and cellist, Midori Jaeger, captivates and uplifts on the cello & synth backed "Kick". Taken from her forthcoming and self-released EP 'See Touch Kick and Sweat'.
Midori has been on our radar since her brilliant EP of soul, jazz & pop crafted gems on 'Look at Us', but she really caught our attention on "See", the first single from her new EP.
Pre-Order/Save
On 'See Touch Kick and Sweat', Midori collaborates with producer Felix Higginbottom (Snarky Puppy, Bill Laurance and Low Island) to produce original music that blends Midori's sublime vocals, cello and beautifully crafted songs with sharp percussion and electronic grooves.
Each song on the five-track EP explores a life-changing moment through the prism of a verb with multiple meanings, inhabiting the many layers of experience through the eyes of Midori as a biracial and multicultural woman navigating the entire spectrum of her 20s.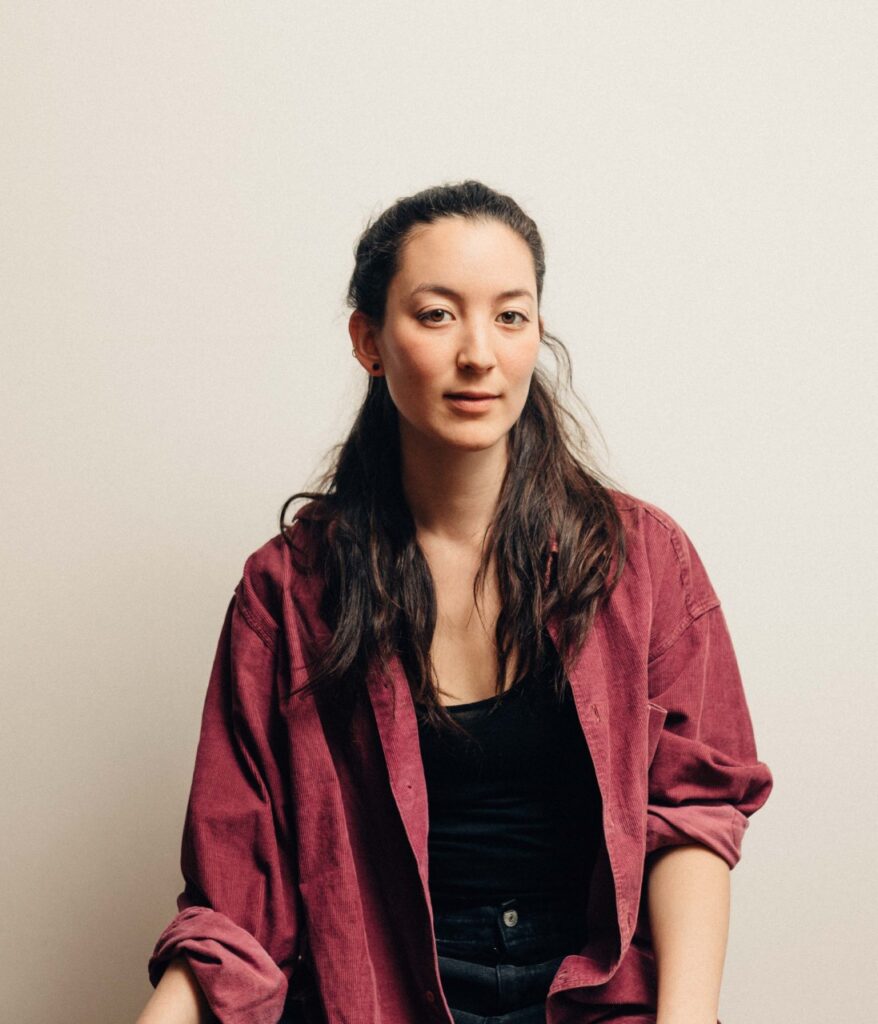 According to Jaeger, "this song explores the strange allure of power dynamics that actually damage us".
'See Touch Kick and Sweat' sees release on June 11. You can pre-order it on Bandcamp, or pre-save on your favourite digital platform via the link above.