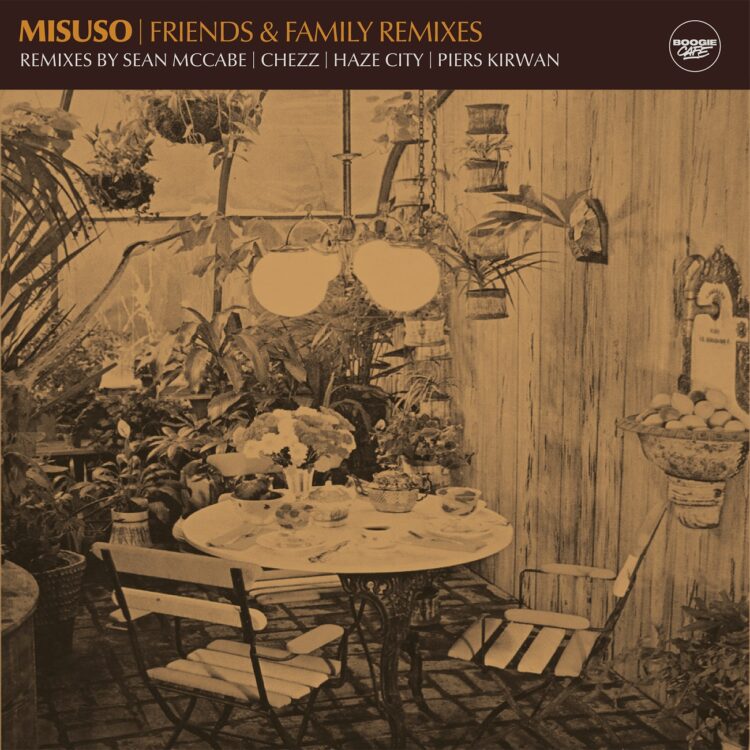 Exclusive Premiere: Misuso "Appreciate" (Chezz Remix)
Today's premiere comes from Boogie Cafe's Mususo. Following his downtempo focused 'Friends & Family' album, BC boss Chezz puts a broken beat & house leaning spin on "Appreciate".
Chezz turns "Appreciate" into a real journey of warm, low slung chords, and skippy broken beats. The Boogie Cafe co-owner adds elements of the original by scattering the vocal sample over the track, giving it real atmosphere.
Download on Juno
Misuso is a talented young producer from Boogie Cafe's home town of Bristol. Released earlier this year, 'Friends & Family' is a collection of super chilled downtempo tracks, cleverly crafted with jazz and gospel samples, reminiscent of Nightmare On Wax's Smokers Delight and Early Ninja Tunes records.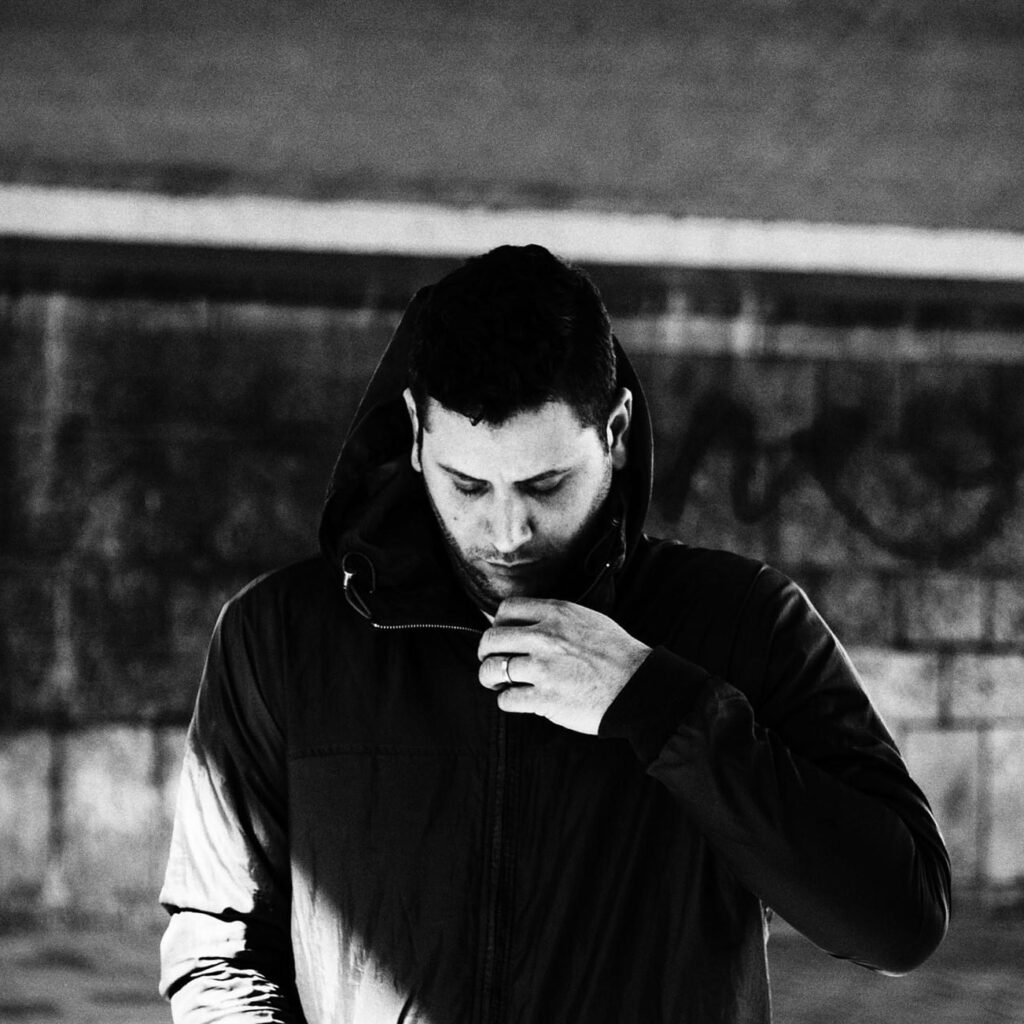 With residencies in famous Dutch clubs like Nighttown, Off-Corso and the legendary Now & Wow, Rotterdam based dj/producer Chezz has been a silent force in the night scene since the late nineties. His roots lie in hip hop, later broadening his sound to boogie, house and broken beat. Known for his uplifting, funky dj-sets and his ability to read and rock every crowd, he draws inspiration from a diverse range of musical styles. He has released broken beat and jazz infused house jams on Kolour Music, Moulton Music and of course, the Bristol-born Boogie Cafe Records of which he is co-owner.
The full digi remix EP drops on May 6 with further remixes by Sean McCabe , Piers Kirwan, and Haze City.