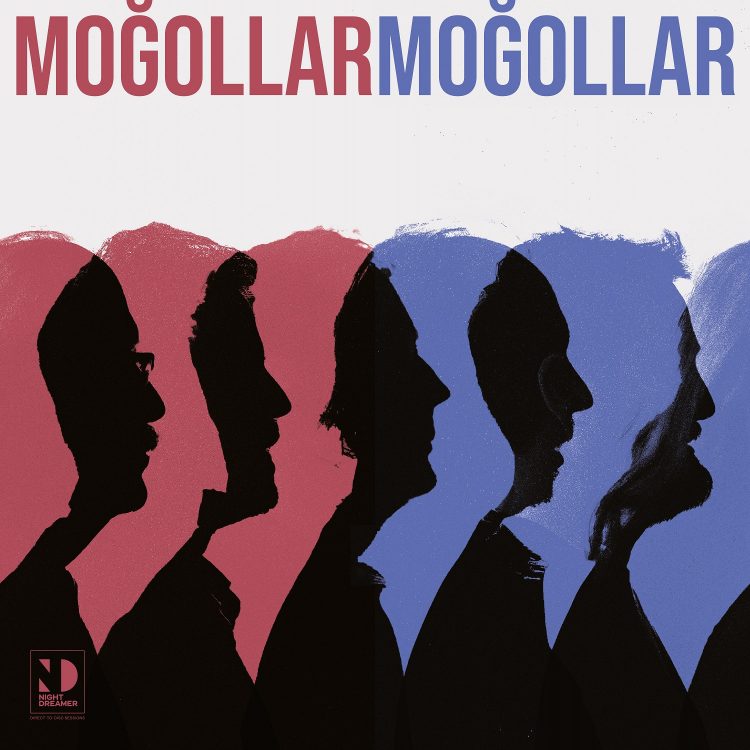 Exclusive Premiere: Moğollar: "Alageyik Destanı D2D Session"
MIMS is excited to premiere "Alageyik Destanı D2D Session" by Turkish psych originators Moğollar.
Due for worldwide release this Friday via Night Dreamer, "Alageyik Destanı D2D Session" is the third and final single, from their forthcoming double album, "Anatolian Sun part 1 & part 2", their stunning career overview session and first new recordings for over a decade.
Pre-Order on Bandcamp
The session recorded at Artone Studios in Haarlem, sees the band cutting a compendium of their rawest hits and most-wanted psychedelic rock classics – including the J.Dilla-sampled 'Haliç'te Güneşin Batışı' for Night Dreamer's Direct-to-disc sessions series. This follows on from sessions by the likes of Sarathy Korwar, Emma-Jean Thackray, Seu Jorge & Rogê and Gary Bartz & Maisha.
"Alageyik Destanı D2D Session", originally released as a single by the group in 1972, is an ancient folkloric tale fused with Western pop, a clear example of the group's pioneering and now classic Anadolu psych sound. The trippy single sees the stringed Yaylı Tambur (the oldest bowed Turkish instrument) take charge across triumphant drum breaks and mystical organ blends. The session was produced by BaBa ZuLa's Osman Murat Ertel – a stellar link-up that brings Moğollar's original psychedelic rock full circle with the contemporary Anadolu psych it inspired. The full album will be available digitally and across a two vinyl LP set on December 11.