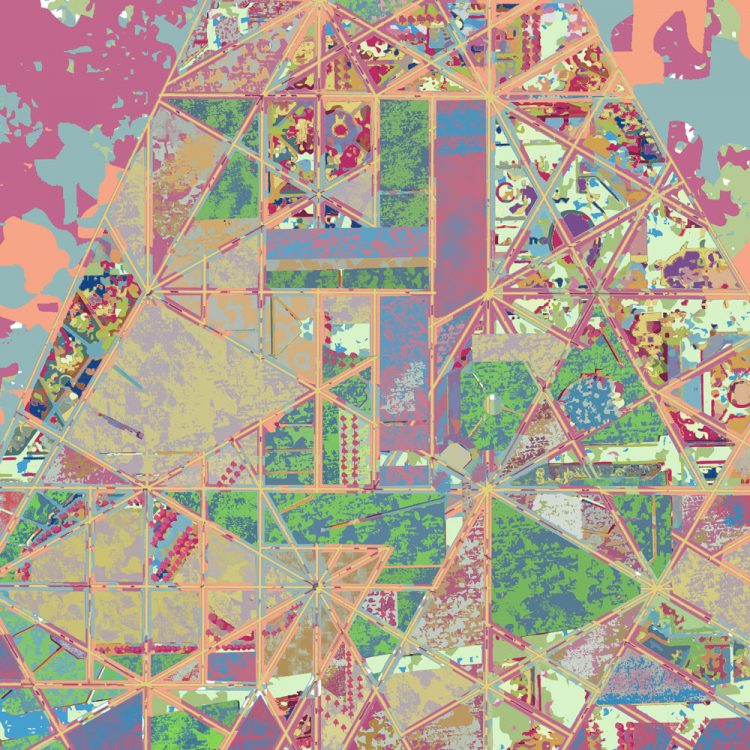 Exclusive Premiere: Monty Luke "Move" (Dogmatik Records)
It's safe to say that Detroit, a city steeped in economic, cultural and musical history, will soon weave its way into your soul should you spend any sustained time there. This rings all too true for Monty Luke. He has immersed himself in Detroit's scene since moving to the Motor City in 2008.
His new eight track LP, released via Dogmatik, showcases the style of a new generation of Detroit producers carrying the beacon for a deep, Detroit sound that blends analogue weight and punchy drum programming together with masterful synth work and raw emotion.
Even at first glance the polarised artwork, an aerial map of Detroit, shows the more introspective nature of this Motor City ingrained release, with Luke purposefully steering away from writing club ready material.
Inspirations from Moodymann to Theo Parrish are clear to be seen in tracks like 'Move', taking a range of jazzy loops and samples and chopping them into a low slung, bouncing MPC laden jam.
'Hard Work/ Not Hype' is a record flying the flag for those underground artists working tirelessly behind closed doors to produce material that's based on feeling, emotion and skill, rather than riding off the back of an inflated, socially constructed image. Monty Luke, as someone that follows that mantra, has been able to construct an album showcasing this, creating a real weight and depth to this release; it's raw, powerful and thought provoking, expertly capturing the soul of Detroit – the city that's had such a profound effect on him.