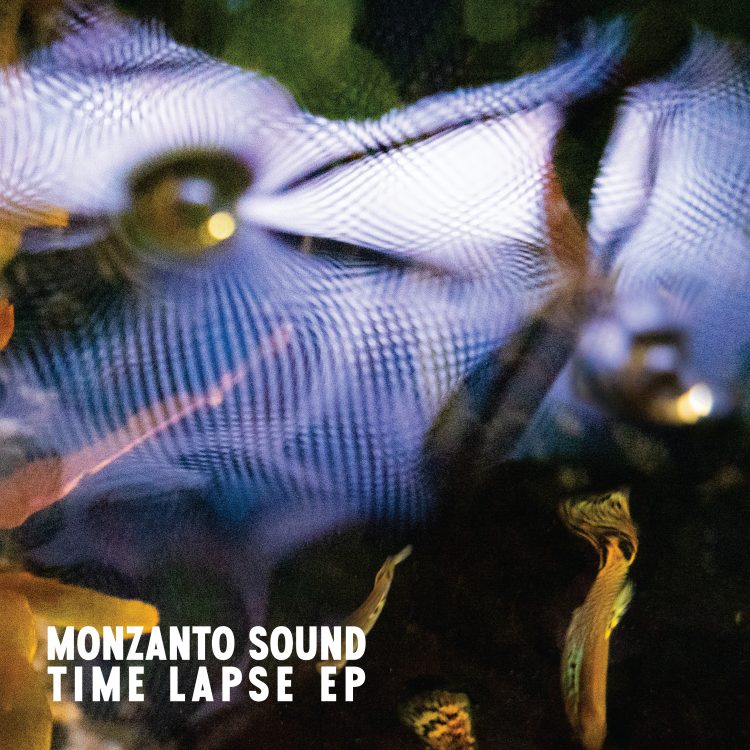 Exclusive Premiere: Monzanto Sound "We Are Strangers" (Forthcoming on None More Records)
Now we would love to hear this on a dancefloor right now. Brand new live floor stomper from Monzanto Sound.
'We Are Strangers' is a deep, four on the floor focused heater that pulls on the band's interest in both krautrock and electronic music, meeting somewhere in between Moodymann, Jon Hopkins and Neu!
Pre-Order on Bandcamp
Taken from their forthcoming limited 12″ EP, 'Time Lapse', released September 4th by None More Records.
Across the 5 tracks, the four piece journey through krautrock inflected funk, psychedelic trip hop and cosmic neo-soul. They connect those dots using pulsating grooves, hypnotic poly-rhythms and soaring vocals; all bathed in a Mali-I's dub aesthetic.