We are excited to premiere the ethereal electronic grooves of "Mahi Mahi" by Moonfish, the duo project of pianist & composer Maria Chiara Argirò and drummer, pianist & composer Riccardo Chiaberta.
For Moonfish, Maria and Riccardo combines piano, keyboards and synths with drums, bass synth and electronics. Both musicians are an integral part of the London jazz and electronic community, appearing and recording individually with artists such as Rosie Turton, Kinkajous, Liran Donin, Bruno Heinen, Kettle of Kites and These New Puritans.
Pre-Order
A lush dialogue between synths and drums/bass synth, their third single features a mesmeric melody underpinned by layers of ethereal electronics and a solid, beat-driven groove. Drawing on mutual influences including Kneebody, Aaron Parks and Thom Yorke, this single is the last in a series of three singles from the duo, offering a new perspective on the piano/synths and drums duo.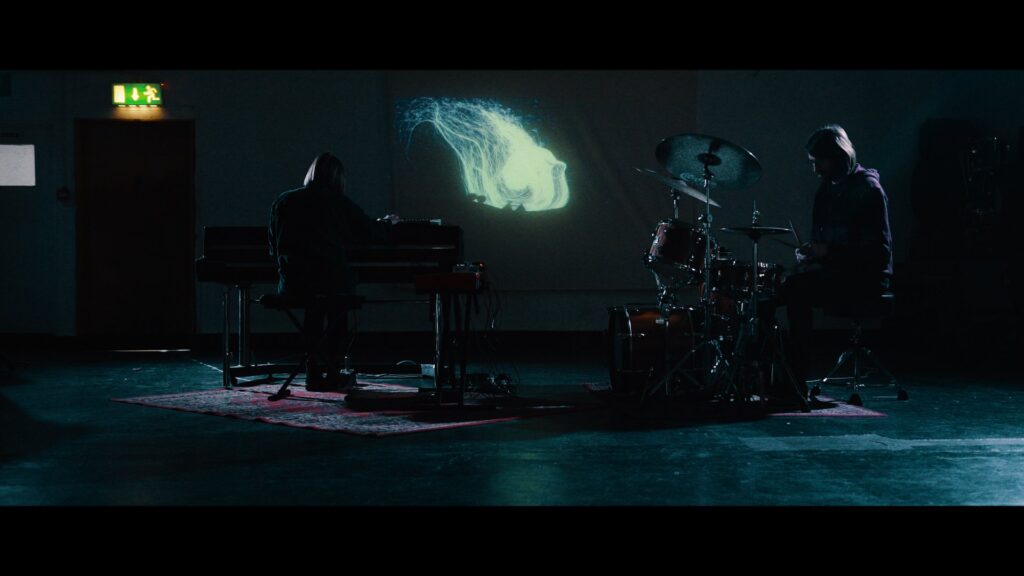 "Mahi Mahi" draws on both jazz and electronic influences to create an dreamy and mesmerising soundscape and an infectious groove. The key to this duo's sound is their ability to apply a sophisticated musical understanding and ability to bear on a beat-driven electronic project, without losing the power of the groove to any temptations to noodle.
"Mahi Mahi" is released on Cavalo Records on July 23rd. You can follow Moonfish on the links below.