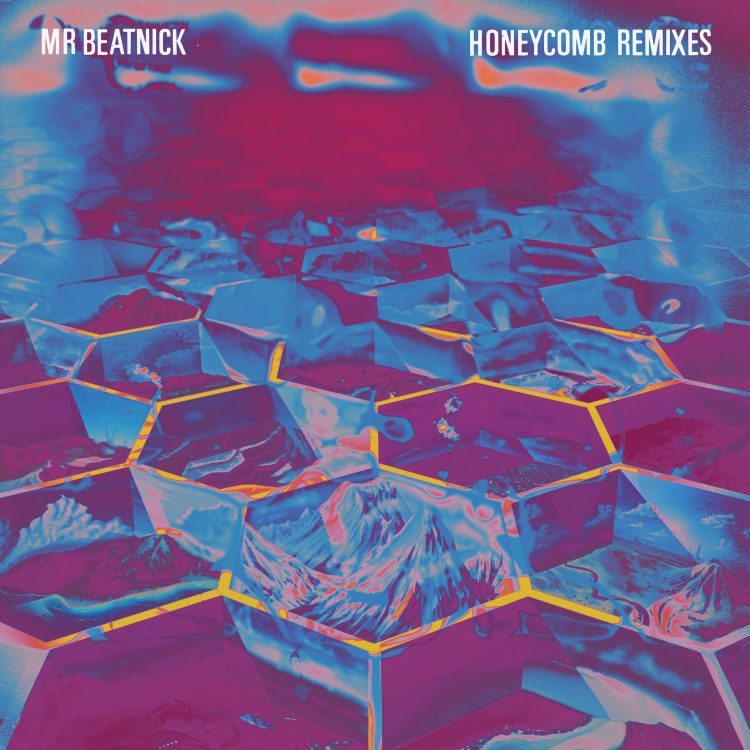 Exclusive Premiere: Mr Beatnick "Luxette (Breakplus Remix)"
MIMS is excited to premiere a brilliant Breakplus remix of "Luxette" by Mr Beatnick, a highlight from his recent 'Honeycomb' album on Mythstery Records.
At MIMS we were big fans of 'Honeycomb', released this summer. Following its release, Mr Beatnick has had an impressive and varied group of friends tackle the same songs, including fellow MIMS faves Hector Plimmer, Ikonika, and Om Unit.
Pre-Order on Bandcamp
One of favourite remixes though, had to be from fellow Mythstery signing Breakplus, who delivers a lush live instrument replay of Luxette, augmented with the reeds of Ben Hadwen (Emanative, Ibibio Sound Machine), that accentuates the original's broken rhythm.
Check out the full release on 18th December, and in the meantime, enjoy the Breakplus remix of Luxette.