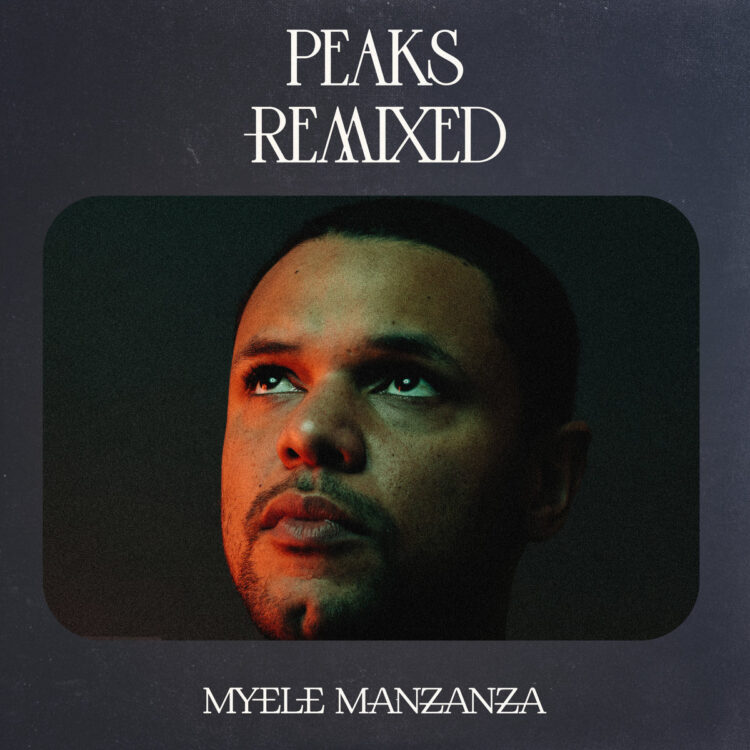 Exclusive Premiere: Myele Manzanza "When We Could Dance Together" (Sampology Remix)
World-renowned drummer, composer & producer, Myele Manzanza, and the fine folk at DeepMatter Records, have an incredibly hot remix on their hands from fellow MIMS fave, Sampology.
Returning again to the goldmine that is Myele's album 'Peaks' this remix sees Worldwide FM family member, DJ & producer Sampology flip "When We Could Dance Together" into a dancefloor-ready Roy Ayers-inspired future funk roller. Full of little nuggets of ear candy up top and heavy groove down below, perfect for a summertime pre-party social & a ready-made weapon for the globally minded discerning DJ.
Support on Bandcamp
Available later this week on the 'Peaks Remixed' EP, alongside a previously shared remix by Blue Lab Beats' David Mrakpor.