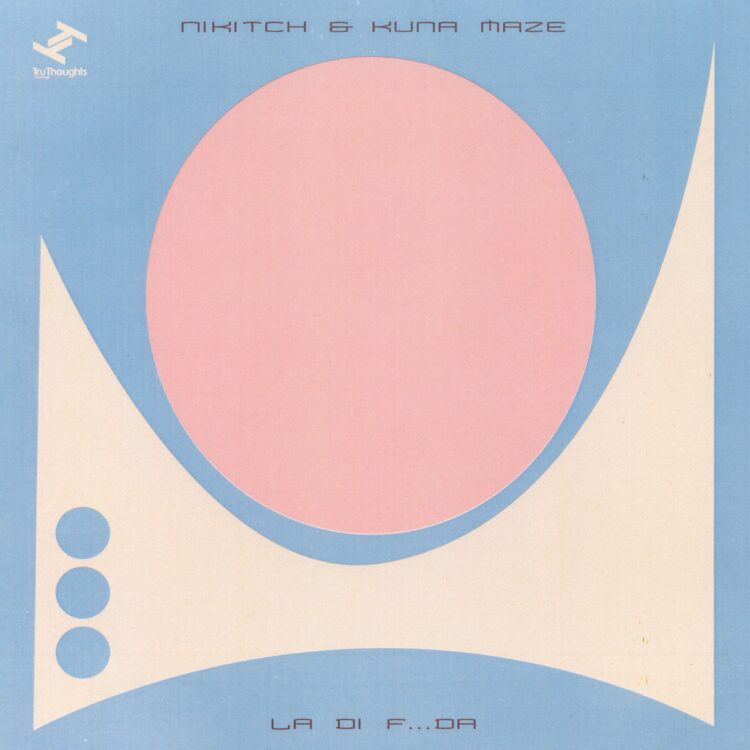 Exclusive Premiere: Nikitch & Kuna Maze "La Di F… Da"
Nikitch & Kuna Maze cue up a deadly dancefloor banger for the much-loved Brighton imprint, Tru Thoughts.
France-via-Brussels duo Nikitch & Kuna Maze aka Nicolas Morant & Edouard Gilbert mark a strong return to form announcing new album 'Back & Forth'. Building on the signature sounds the duo developed on their first full-length LP 'Debuts' – that was praised by the likes of Gilles Peterson, Tom Ravenscroft (BBC 6Music) and Music Is My Sanctuary – 'Back & Forth' is a deeper and more radically aesthetic approach to its predecessor.
Support on Bandcamp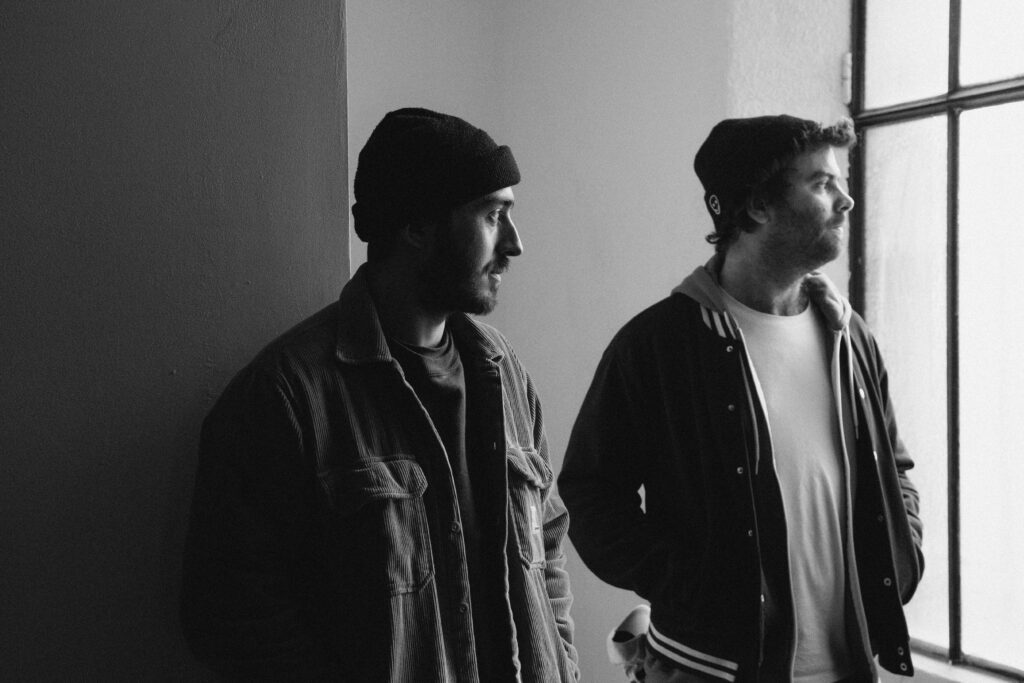 Lead-single "La Di F…Da" accentuates the duo's flirtation with house music, delivering a road-tested crowd-pleaser that playful meshes dub sirens and Nervous Records-esque vocal stabs with elements of Brazilian samba and protean brit-funk energy. A reference to a Mark Wahlberg quote from the iconic Martin Scorsese film The Departed, "La Di F..Da" evolved from an in-joke on tour to a dance floor-filler at shows.