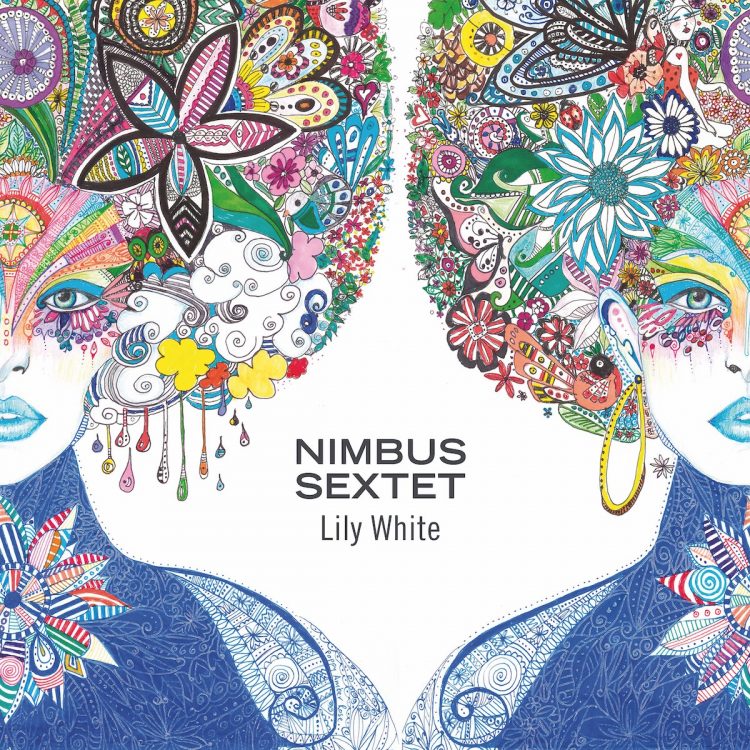 Exclusive Premiere: Nimbus Sextet "Lily White" (forthcoming on Acid Jazz Records)
Taken from forthcoming debut full length album Dreams Fulfilled – October 23rd
Following the recent announcement of debut album Dreams Fulfilled landing on Acid Jazz Records this autumn and the release of single Trap Door to critical acclaim, Nimbus Sextet share new slice of jazzy goodness Lily White featuring the vocal talents on Anthony Thomas.
Nimbus Sextet are a major new talent on the UK Jazz scene. Led by pianist/keyboardist Joe Nichols, the Glaswegian contemporary jazz outfit play infectiously original music that spans the musical spectrum. Nimbus Sextet's fresh take on jazz blends instantly relatable melodic hooks with driving grooves, sophisticated musicianship and episodic compositions.
The core of the Nimbus Sextet sound comes courtesy of Joe with long-time collaborators Alex Palmer and Mischa Stevens. The trio met while studying at Edinburgh University and have continued to perform together ever since. Nimbus Sextet was fully formed in 2018 with the addition of Martin Fell and Euan Allardice joining the line-up with James Mackay arriving later.
Lily White was originally composed in the long winter of 2018 whilst Martin Fell made his way by train from Glasgow to Leeds; "The rhythms were inspired by the vibrations of the train, and the main theme was inspired by the snowy white fields". Upon joining the band Martin felt it would be a perfect fit mainly due to the Nimbus Sextet's open approach to music; "This is what makes Nimbus Sextet special to me, they get right into what a composition is really about – atmospherically. Each performer finds a way to connect with the piece. It was this that made 'Lily White' come alive and reach its full potential."
Nimbus Sextet present a well-balanced alchemy, arrived at naturally by way of a varied of musical influences and contributions from each of its members. You're as likely to hear elements of Herbie Hancock and Gil Scott-Heron as easily as The Roots and Robert Glasper. Lily White is as good an example of this as any.
Dreams Fulfilled will be released on October 23rd through Acid Jazz Records available on vinyl, soft pack CD and digitally. You can pre-order here.
Pre-Order on Bandcamp
The full track-listing is:
Trap Door
Lily White
Deep Dark Blue Lights
Klara
Séance
Dreams Fulfilled